Geek+ and Cainiao, are partnering to build the first Direct to Consumer (DTC) fulfillment center for an international retail giant. Cainiao, a logistics company launched by Alibaba Group, is one of the largest unicorn companies in Asia, and is valued at US $14.5 Billion. A unicorn company is a privately held startup company with a valuation of $1 billion or more that is not listed on the stock market.
Together, Geek+ and Cainiao will improve the customers' supply chain efficiency and service fulfillment timelines in order to deliver quality goods to consumers more quickly.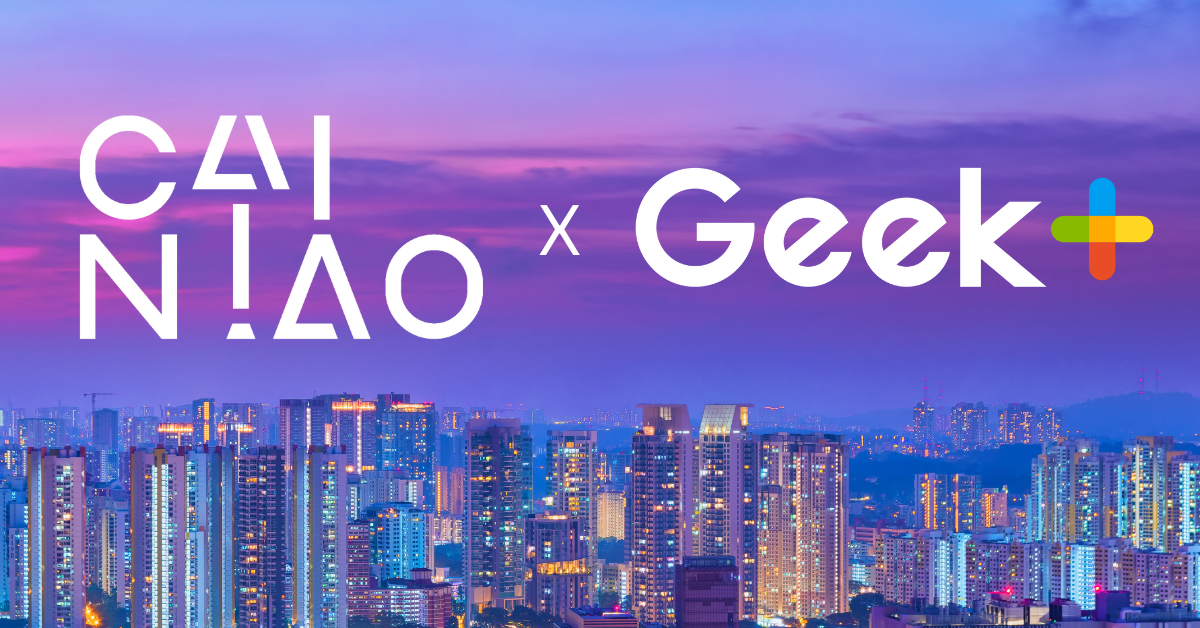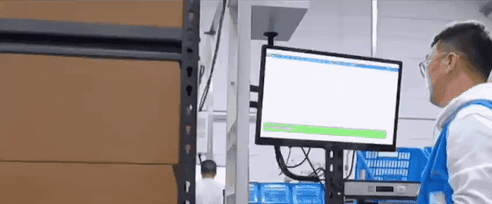 Geek+ is providing Cainiao with Goods-to-Person picking robots and comprehensive customization services. The combination of Cainiao's intelligent system control platform and Geek+'s robots help the customer to disrupt the traditional manual picking model, reduces unnecessary walking and labor intensity for employees and increases picking efficiency by three times compared to the traditional manual picking model.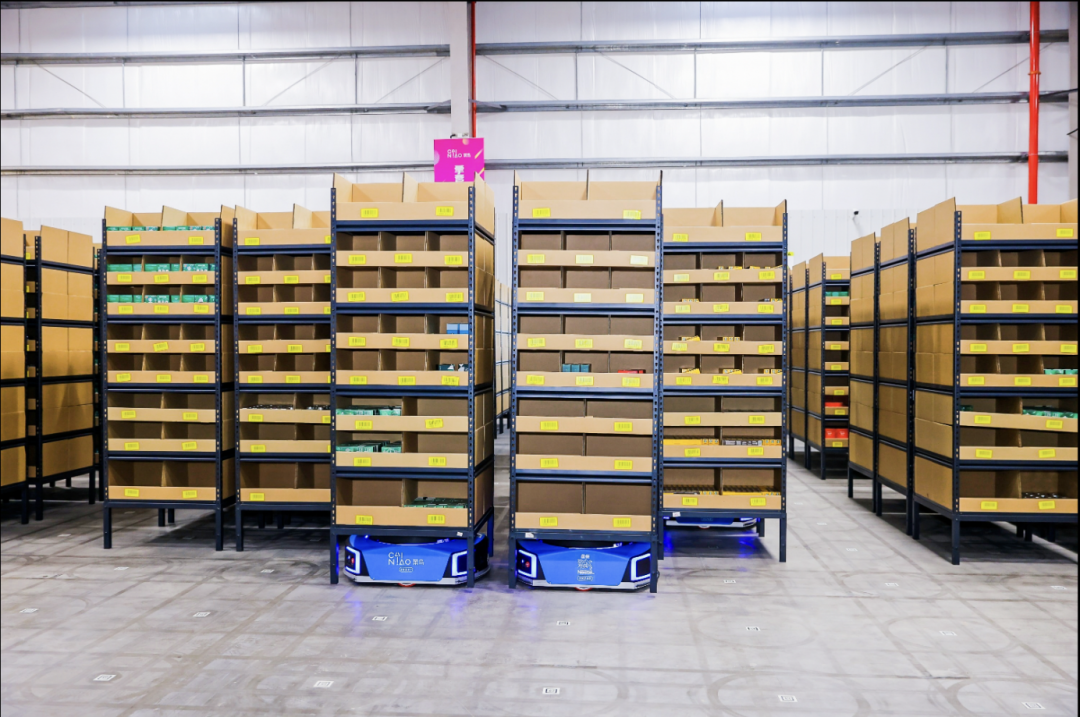 In the "2022 Mobile Robot Market Report" published by Interact Analysis, Geek+ was named the Global Leader in Goods-to-Person robots for the fourth year in a row. This cooperation with Cainiao also further proves the strength of Geek+ as an industry leader. In the future, Geek+ will continue to help industries solve operational pain points, improve logistics efficiency, and continue to empower global smart logistics transformation through AI and robotics.