The world of retail is changing fast; and so must your business to keep up! Fortunately, there are many ways to prepare for the future. This article will highlight the role of technology in the future of retail. Big data and digital technology are changing the way consumers shop, and retailers must be prepared to respond. To stay ahead of the curve, retailers should consider enhancing their technology infrastructure in more ways than one. Here are some things to consider regarding the future of retail:
1) Trusted Brands Will Become More Valuable: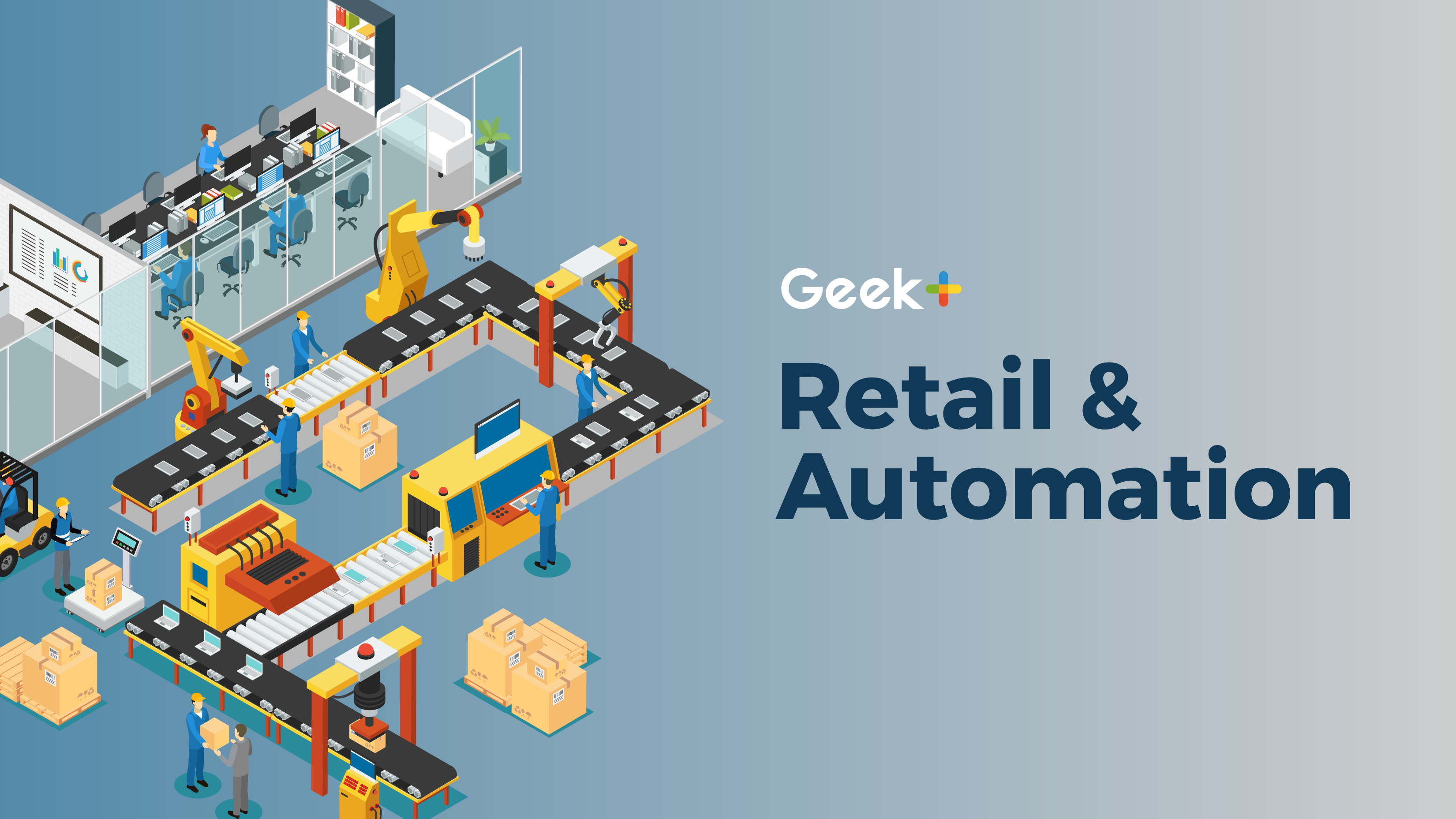 The evolution of retail will lead to many new opportunities for retailers. For example, digital disruption will bring the opportunity to restructure supply chains and inventory management and reinvent physical stores. There will be many changes that will be disruptive for both big and small businesses. Retailers will be able to reap the benefits of a stronger brand. Moreover, several retailers are taking the inverse strategy to compete with e-commerce giants. In other words, they are becoming small and localized to compete with big-box retailers. They are becoming one-stop shops and are aimed at attracting more customers online.
2) Contactless Payment:
The future of the retail industry looks incredibly interesting. As brands become more competitive, they will develop more efficient and customer-oriented strategies. In addition to this, automation and contactless payment
ts will make physical stores more accessible to customers. It will also make the process of buying a product easier for consumers.
3) AMRS Will Take On Otherwise Dangerous Tasks:
Robotics will improve the creation of autonomous retail systems. This will allow retail robots to take over hazardous tasks. In the future, warehouse robots will be able to anticipate expiration dates and anticipate consumer needs. The retail industry will become fully automated and will be able to meet the increasing demand for everyday commodities. A few of these trends will help transform the retail industry.
4) Automation Will be Increasingly More Efficient:
Automated shuttle systems and cobots are replacing manual or traditional systems. These solutions will increase throughput and storage density while reducing staffing and space requirements. With this new technology, operators will be able to access inventory information on the go without losing focus on picking. In addition to this, these systems will be safer and more efficient than ever before, lowering risk and ensuring productivity. As a result, many warehouses will be more efficient, which will help them cut down on errors and maximize profits. The retail industry also harnesses machine learning and computer vision to improve inventory management. In addition to this, the retail industry is also embracing robots in cleaning and maintenance.
In addition to digital transformation, the future of retail will be driven by the development of augmented reality. This technology will connect the physical and digital worlds and enable shoppers to shop more efficiently. With augmented reality, retailers will be able to engage customers both in-store and online. In addition to personalization, retailers should focus on inventory control. The ability to control inventory is crucial in the retail industry. It will also allow companies to sell across multiple channels with the help of AMRs.
6) Demand Forecasting:
As e-commerce sales continue to grow, a major shift is occurring in retail warehouses. An increase in e-commerce and retail means a need for more accurate demand forecasting with increased automation. Warehouse managers will need to reinvent their practices to keep up with the demand and optimize everything from picking to packing and shipping.
7) E-commerce Will Continue to Rise:
Despite all these changes-- e-commerce will continue to see rapid growth; it will continue to be a significant factor in the evolution of the retail warehouse industry. For the next five years, it will be important to update outdated equipment, improve the quality of products, and improve the efficiency of operations. However, it will take time for these innovations to take root.
8) Going Green:
Optimizing supply chain processes is a major factor in reducing carbon emissions. For example, using technology to streamline the return process will help retailers reduce carbon emissions and increase efficiency. In addition to improving efficiency, the implementation of cloud technology will allow businesses to achieve better performance. The next step in implementing e-commerce solutions will be to streamline the distribution of products through the supply chain.

9) Same Day Delivery:
The demand for same-day delivery is a major trend. Two-thirds of consumers expect to receive their packages within three days in the United States alone. Faster delivery times will be a key factor for retailers to meet this demand. Furthermore, in 2022, more business owners will want to offer an Amazon-like experience. With more online shopping, the need for same-day delivery will increase. Therefore, it is critical to consider how to optimize your last-mile logistics to cater to this increasing demand.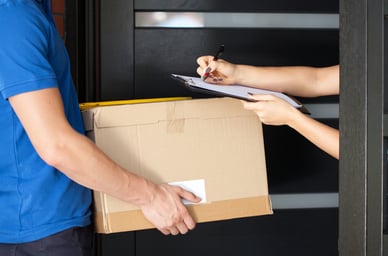 In Conclusion:
While the future is still a ways off in many aspects, the industry has already been greatly influenced by the rise of robotics. The growth of the retail industry has been driven by the need to automate tasks that humans previously automated. As the number of employees needed to fulfill digital orders has soared, the demand for robots as also risen. Flexible systems will make the market more flexible and scalable. In the future, retailers will use robotics and artificial intelligence to improve their operations. These technologies are already being used in warehouses. They will be able to ensure the accuracy and fast flow of goods within the warehouse. They will be able to provide better customer service and improve accuracy. They will also be used in other applications, including aisle climbing robots, where they will retrieve customer orders and interact with visitors.