Geek+ was named the No.1 Global AMR Market Leader by Interact Analysis, an international market research organization focused on technology trends and market outlook. In the annual report on the Mobile Robot Market for 2021, Geek+ ranked first in terms of global AMR market share for the third year in a row.
Yong Zheng, Founder, and CEO of Geek+ says: "We're accompanying an incredibly fast and changing market, and our growth reflects this. The impact of the pandemic and the emergence of new fulfillment challenges have accelerated the demand for flexibility and intelligence. It is pushing us to innovate faster and continuously develop new solutions. The combination of excellent software and hardware products, strong R&D, and global service capabilities enable us to grow, compete, and ultimately lead the industry."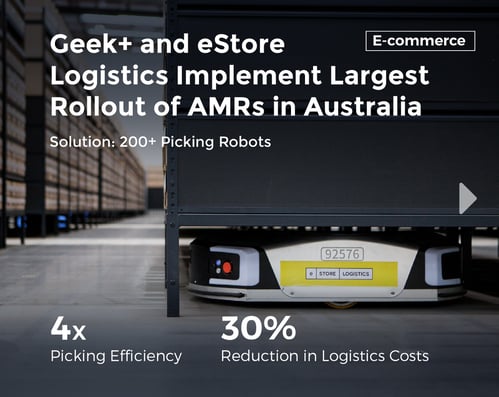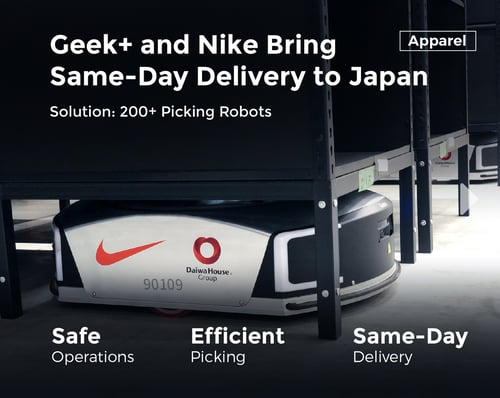 According to the report, Interact Analysis predicts that the compound growth rate of the global AMR market will reach 69% from 2020 to 2025. Today, Geek+ counts 300 global customers and has deployed more than 20,000 robots worldwide. Founded in 2015, Geek+ has experienced rapid growth in less than six years and currently employs over 1,500 people. The company headquarters is in Beijing, with offices in Germany, the UK, the US, Japan, Hong Kong, and Singapore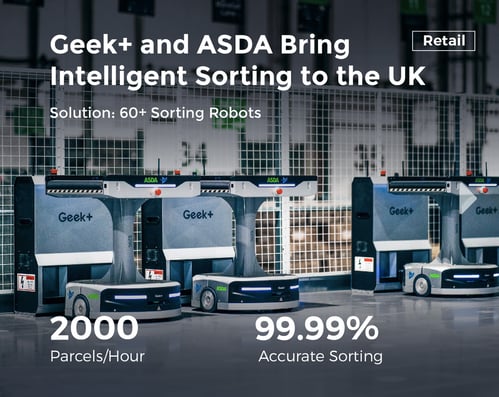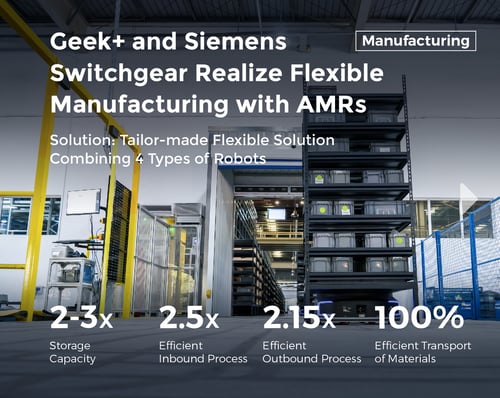 In 2021, Geek+ continued its international expansion with projects deployed throughout Europe, the UAE, and the US. Its wide range of solutions has allowed Geek+ to quickly scale operations and help its customers adjust and flexibly grow. From parcel sorting to high-density tote-to-person RoboShuttle solutions, Geek+ offers all-in-one warehouse solutions for the apparel, retail, pharmaceutical, and manufacturing industry.