The first dive into the world of robotics and automation can be overwhelming since there is a ton of abbreviations and industry-specific keywords to absorb. In fact, in the Goods to Person (G2P) domain alone, there are a series of potentially mind-boggling lingo which we will aim to decode and shed light on in today's article.
ASRS
Automated Storage and Retrieval Systems (ASRSs) are high performance solutions that utilize shuttles or robots to store and retrieve goods in support of warehousing or distribution. These systems consist of a variety of systems for automatically placing and retrieving loads from defined storage locations and are best employed where no value-added or order processing steps are required.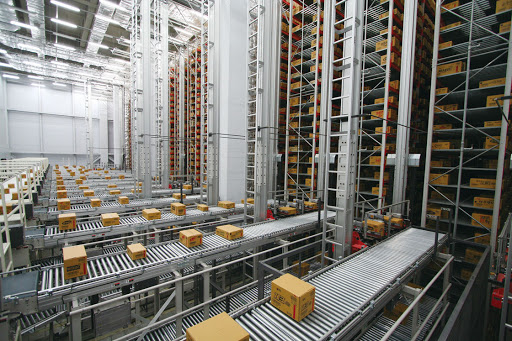 ASRS is ideal to move high volumes of goods in and out of storage quickly and accurately, and especially pertinent when storage space is limited. To support "Goods to Person" operations, ASRS come in a range of sizes to enable the storage and retrieval of a wide array of items e.g. containers, bins, pallets, cages and other heavy payloads.
Some of these solutions can perform up to 1,400 bin presentations per hour and are used in a wide variety of industry sectors. Most vendors of ASRSs are well established, operate internationally and frequently also provide full turnkey automation solutions such as system integrators.
cASRS
Cube Automated Storage and Retrieval Systems (cASRSs) is a more sophisticated hybrid of the ASRS. cASRSs can vary in internal processes but are in general storage hives where robots move to store and retrieve bins for delivery to a picking/putting station. A frequent key USP is the system's high storage density, which is an element highly sought after in urban environments since space is a limiting factor.
Aside from its space-saving advantage, this pioneering system aids retailers to access inventory at record speed so as to empower micro-fulfillment and same-day deliveries. However, one downside of cASRS is that its higher cost which is understandable since this technology is relatively new and niche.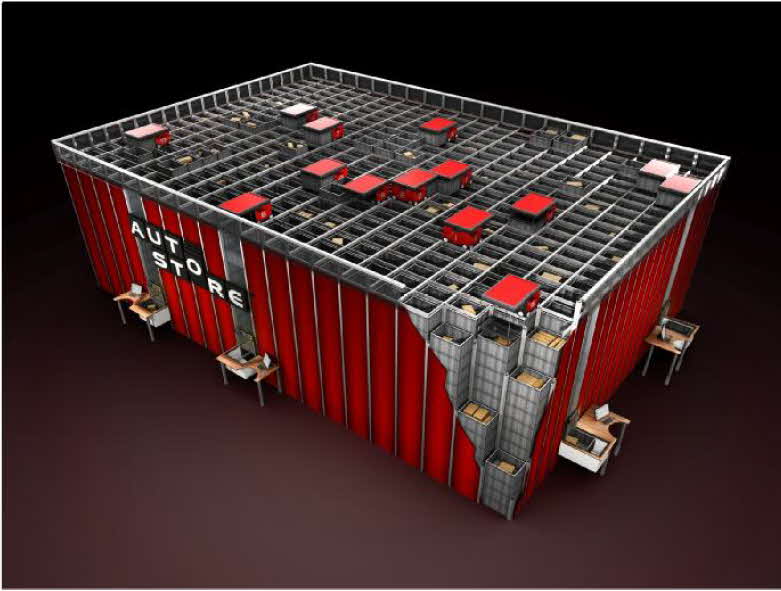 AMR Shuttles
Autonomous Mobile Robots (AMRs) operate in a caged area with only authorized personnel allowed inside this restricted space. The fundamental function of an AMR is to bring a payload e.g. pallet, bin between storage to a picking station and back to storage.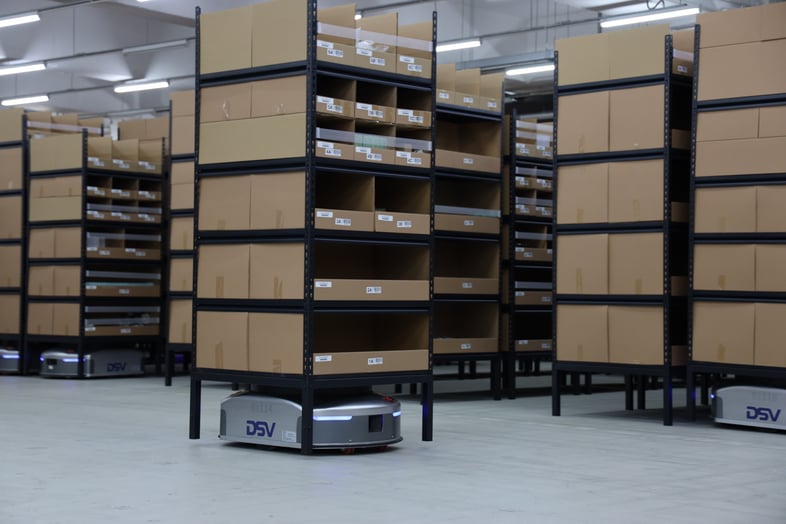 Geek+ has recently launched a new addition to its RoboShuttle family - the C200M AMR. What is special about C200M is that it is the world's first extended-depth, bin-to-person robot with the strongest single-layer storage capacity to date. The robot is designed to pick and operate in narrow aisles, reach new heights and thereby increase warehouse storage capacity by 2.5 times.


This is especially apposite since warehouse rental costs are on the rise and represent more than 40% of overall operating costs. Overall, C200M will aid businesses in realizing flexible, smart upgrades whilst propelling long term growth.
PA-AMR
Picking Assist Autonomous Mobile Robots (PA-AMRs) are a category of AMRs designed specifically for handling cartons or bins for order fulfillment. These collaborative robots function in the same area as human operators and can be regarded as smart pick carts since their primary function is to autonomously navigate and move to pick locations and wait for a human to pick an item. New applications for PA-AMRs may emerge with increased usage.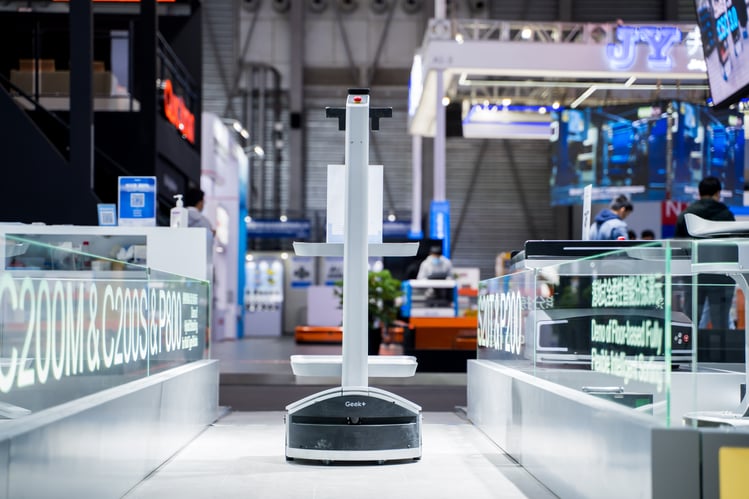 The benefits of PA-AMRs are abundant: they are able to optimize warehouse operation, respond to e-commerce volume growth and seasonal peaks while keeping labour costs in check. More importantly, PA-AMRs eliminates costly maintenance of fixed infrastructure like conveyor belts and in turn offers flexibility since the number of PA-AMRs can be scaled up or down depending on business needs. Lastly, these smart robots are user-friendly and can be easily integrated into virtually any warehouse environment. Overall, PA-AMRs are shown to significantly boost fulfillment speed and efficiency without warehouse disruption or reconfiguration.
In closing, as supply chains contend with rising labour costs and escalating labour shortages, G2P picking has proved its worth and overthrown the traditional person-to-goods model. Evidently, there is a galore of G2P solutions, but it is crucial to select one that best fits the needs of your business in order to drive maximum productivity and ensure the shortest investment cycle. If you have any questions or doubts, visit Geek+ virtual booth to learn more or schedule a chat with one of our consultants today!
To find out more about fixed vs flexible infrastructure, download our white paper: