In the ever-evolving landscape of smart supply chains, logistics robots have become instrumental in redefining business efficiency. As companies globally aspire to replicate successful logistics robot projects, the key to success in warehouse automation lies in leveraging the potential of localized services.
Geekplus, an industry pioneer, has become the preferred partner for renowned clients worldwide. With a powerful blend of localized services, reliable solutions, and practical strategies, Geekplus empowers businesses to navigate the smart warehouse landscape with unparalleled skill.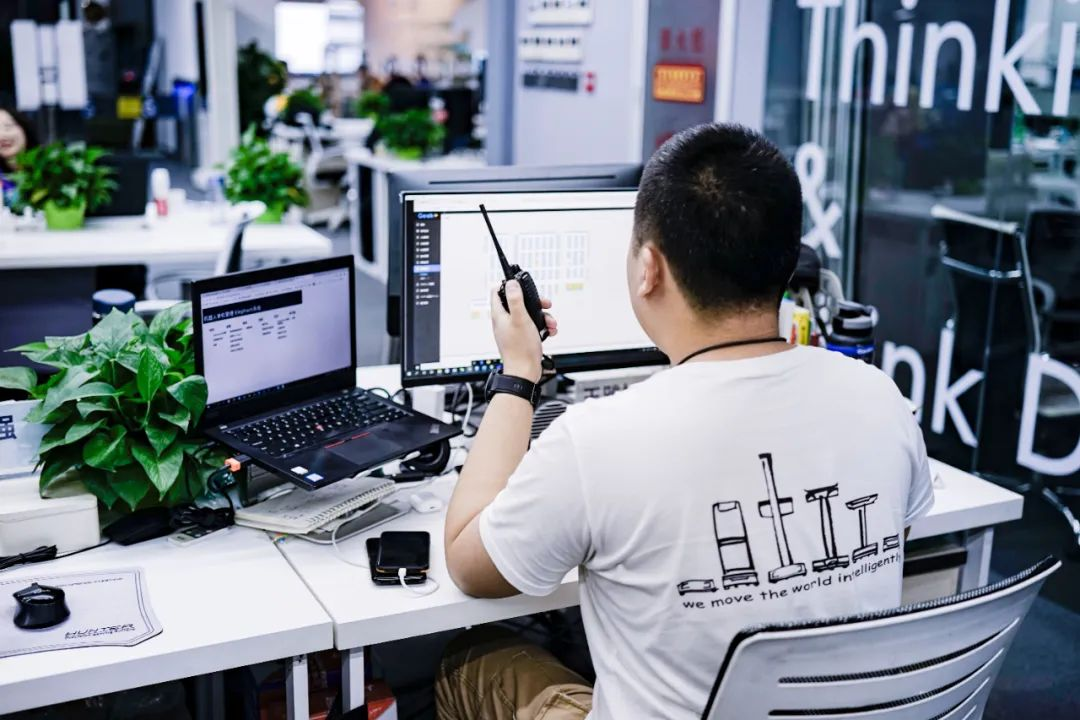 Plug-and-Play and Customized Solutions for Global Expansion
For businesses venturing into the global market, adapting products for localization is crucial. This involves ensuring compliance with local regulations and standards, minimizing market entry barriers, and catering to the distinctive demands of each market to enable smooth business growth.
Geekplus recognizes the importance of product localization and risk assessment and has built a robust foundation in this area, encompassing patents, product certifications, safety measures, and data privacy regulations.
Product Certifications: Geekplus's Autonomous Mobile Robots (AMRs) have earned internationally recognized certifications such as CE, ETL, UL and FCC, adhering to the stringent safety standards like ISO3691-4:2020 from the European Union, the US and APAC regions.
Global Patent Portfolio: Geekplus has filed over 1550 patent applications globally across multiple jurisdictions including the US, Europe and Asia. The geographic diversity of these patents also enables Geekplus to establish itself as a trusted partner for multinational enterprises seeking to optimize their operations on a global scale.
Data Privacy Protection: Geekplus has established an information security management system that complies with international standards and holds the ISO27001 Information Security Management System certification, protecting the data and assets of its customers and partners.
Seamless Project Delivery
During project delivery, differences in language, culture, laws, and regulations can significantly impact global implementation success. Thus, partnering with a provider offering localization services is vital.
Geekplus has a dedicated local implementation and delivery team spanning regions such as the Americas, Europe, and the Asia-Pacific.
With extensive experience in project delivery, Geekplus excels in personnel allocation, project management, industry knowledge, and rapid response capabilities.
Thanks to strategic partnerships with global leaders like UPS, Körber, Bosch Rexroth, Breathe, AMH, Lalesse, and many others, Geekplus has successfully executed projects in over 40 countries, solidifying its position as a trusted provider.
Overcoming Language and Cultural Barriers with Local Teams
Geekplus champions the strategy of "localization" in global expansion. With over 300 experts across 40 countries, language, culture, and regulations become assets rather than obstacles. This approach includes:
- Local software and hardware engineers in over 40 countries who can respond to issues within 10 minutes
- Extensive experience implementing automated solutions across varied global markets
- Strong partnerships with over 50 local system integrators who understand local cultures
Leveraging Geek+' Rich Partner Network: Accelerate Your Global Project Replication
Geekplus collaborates with industry giants like UPS, Körber, Bosch Rexroth, and KPI to understand cultural nuances and language differences, executing benchmark projects that transform the global supply chain.
Our global partner network boasts over 50 integrator partners, enabling us to offer customized services and strategies for each market.
Ensuring Consistent Performance Globally
Geek+'s nine overseas spare parts warehouses represent a pioneering layout, leading the industry in fast and reliable delivery.
- Our global infrastructure ensures uptime worldwide
- Regional warehouses in North America, Europe, Asia, and elsewhere stock the most commonly needed parts
- High in-stock levels ensure customers face minimal downtime from parts shortages
Delivering from the nearest local warehouse to customers within one day, our global spare parts center serves as a crucial pillar of support for your smart warehouse expansion.
Boosting efficiency and responsiveness, we ensure that your supply chain remains robust and resilient on a global scale.
Fast Issue Resolution With Rapid 24/7 Support
In a globalized business environment, rapid response is like a "reassurance" for customers expanding or duplicating projects overseas. Geekplus's 24/7 remote technical support team serves customers on six continents, minimizing downtime and maximizing production efficiency.
We speak your language and proactively track and resolve your requests, leaving you free to conquer business peaks with ease.
Our dedicated team ensures that you never feel isolated or helpless during your global project replication journey.
We provide timely resolutions and essential system backup, maintenance, and upgrade services to keep your operation running at peak performance. With Geek+ by your side, you're always connected to a lifeline of support.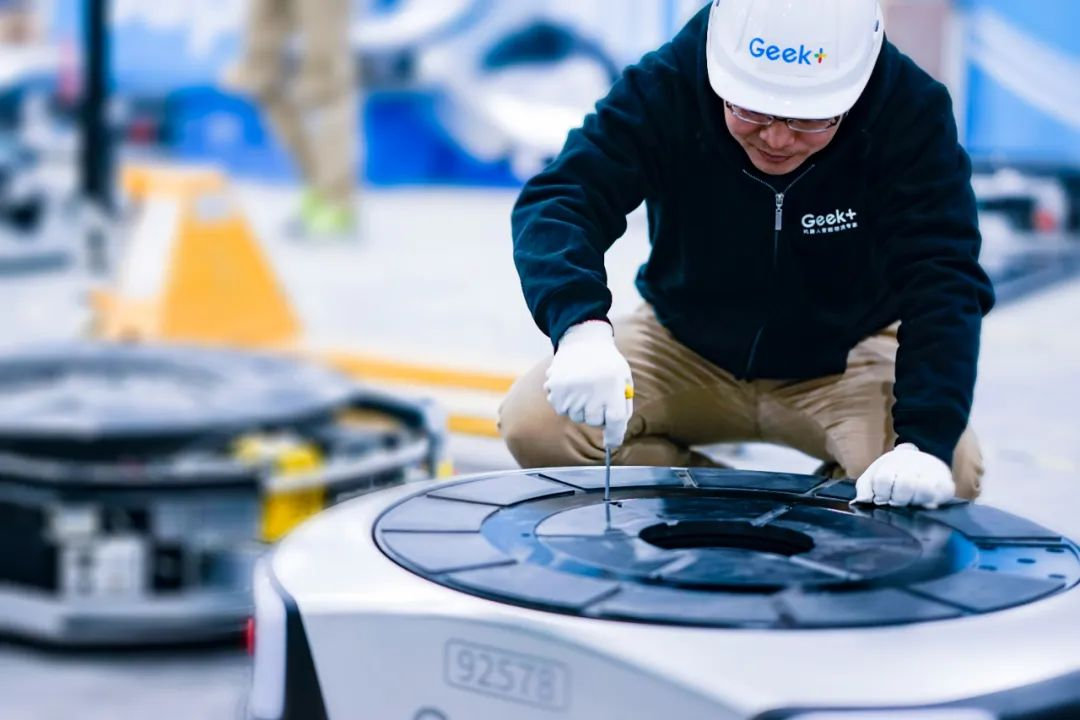 Seamlessly Integrating With Existing Systems
Geekplus has extensive experience integrating automated solutions with major WMS platforms to:
- Provide customers with a single interface for full system control and visibility
- Offer customized integration for SAP, Oracle, Manhattan, and over 20 other systems
- Ensure automation solutions maximize efficiency gains by working with your existing infrastructure
This unified approach has helped customers smoothly scale smart warehouses internationally.
Geek+ empowers your smart warehouse expansion with personalized localized services, potent partnerships, world-class spare parts centers, and unwavering 24/7 support. Embrace the power of localization and amplify your growth with Geek+ as your ally in the era of global smart warehouse success.
Contact Geekplus to learn how we can optimize your automated warehouse operations as you expand globally - with the certainty that comes from a proven, unified approach to automation at scale.