Have you been shopping recently? During the lockdown, you may have shopped online and perhaps, you just surfed Amazon before reading this article. 82% of consumers interviewed state that they expect to maintain or increase currents levels of online spending.
Many retailers are struggling to meet this increase in demand whilst trying to meet consumers' expectations with regards to delivery timings, returns, accuracy, and sustainability. Want to increase customer loyalty? Here are the latest customer expectations towards retailers.
To learn more, read the full paper here:
Short Delivery Times & Home Delivery
Long delivery times are causing a third of customers to buy elsewhere. As such, short delivery times are crucial in capturing conversions, typically for retailers selling products easily available elsewhere. To deliver within consumers' expectations, there is an exigent need for businesses to automate their operations to get orders out of the door more efficiently. Solutions such as automated conveyors, robotics, and warehouse management systems can come in handy to improve picking strategies and drive time efficiencies.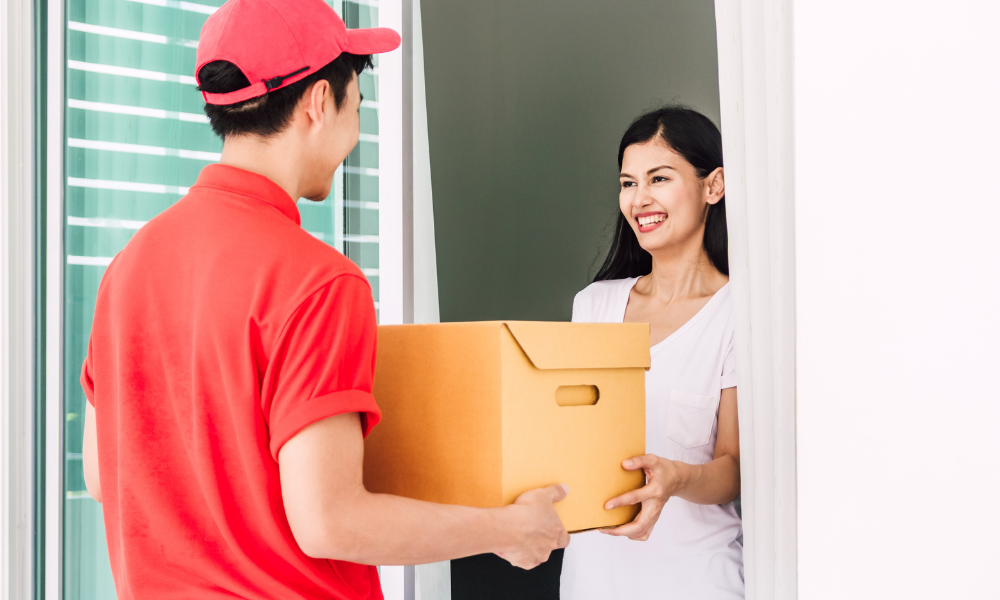 Interestingly, 73% of respondents preferred home delivery over other delivery options (which are less polluting) e.g. click-and-collect and pick-up from a central collection point. To balance meeting customers' expectations and reducing environmental impact, retailers can harness technology and customer education to optimize delivery operations and reduce van miles.
No Wrong Orders
47% of respondents indicated that they had encountered an online delivery in error. Taking into account the cost of operations and processing of returns, each order error estimates at an average of £48, indicating high levels of financial costs borne by retailers. Mistakes with deliveries reduce customer satisfaction and bring them inconvenience as well, thereby engendering a reputational cost for businesses.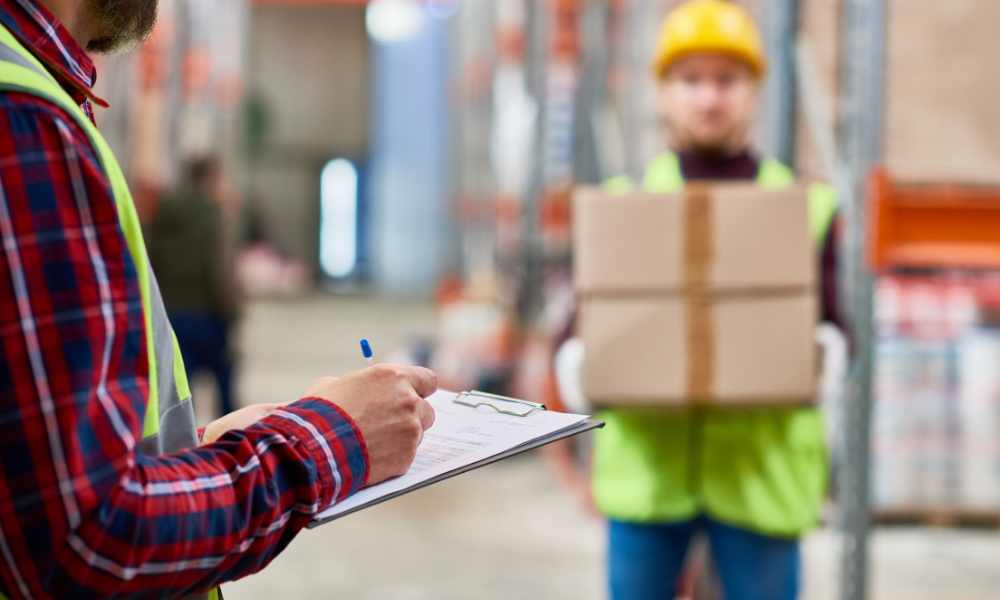 It is thus vital for retailers to improve accuracy by identifying the origins of system errors. Such errors from manual handling can be mitigated with robotics, automation, and picking innovations such as RF scanning, pick to light, and voice picking.
Free Returns and Fast Refunds
Here's a surprising statistic – 30% of online shoppers surveyed kept no more than half the products they ordered over the year. This means that customer expectations towards the goods return process are heightening. Return policies are becoming a major brand trust factor and considered a significant part of the buying experience instead of a mere afterthought. Logistics technologies like returns portals and warehouse execution software can help companies create a cost-effective return process for both the retailer and customer.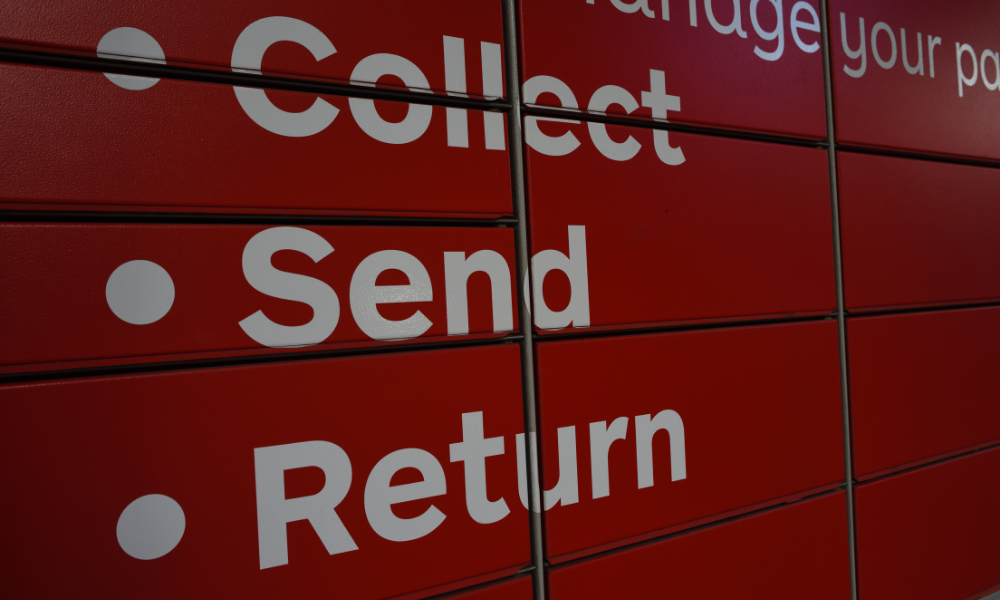 Related to the returns process, customers now expect their refunds to be fast. 32% of those interviewed expect a refund within 48 hours, and 18% expected it within 24 hours. To achieve this, the integration of the order management system and ERP systems with a warehouse execution solution is crucial to support the quick processing of refunds.
How should retailers stay ahead of the Expectation Curve?
In the near future, customers could be viewing a product in-store but buying solely online. Or, they could be avoiding physical stores altogether. While companies may not be able to predict how consumer behavior may swing, they can stay prepared by equipping their supply chain with relevant and smart warehouse technologies to meet the needs of customers.
To learn more, read the full paper here: