Consumer behaviour is ever evolving and what this means for retailers is that they have to be sufficiently adaptable yet stable enough to weather any abrupt changes and keep up with the growing market. Securing flexibility and stability in operational processes is certainly no easy feat but Automated Replenishment makes it much more manageable for businesses.
In this article, we will seek to elucidate what Automated Replenishment is and how it can positively impact your business in the long run.
Table of Content:
What is Automated Replenishment?
How does Automated Replenishment work?
What are the Benefits of Automated Replenishment?
Why is Auto-Replenishment The Future?
Why are some retailers still holding back?
What is Automated Replenishment?
As its title suggests, Automated Replenishment is a system that leverages integrated demand forecasting, proportional inventory management, and automatic order generation to create automatic replenishment plans and orders.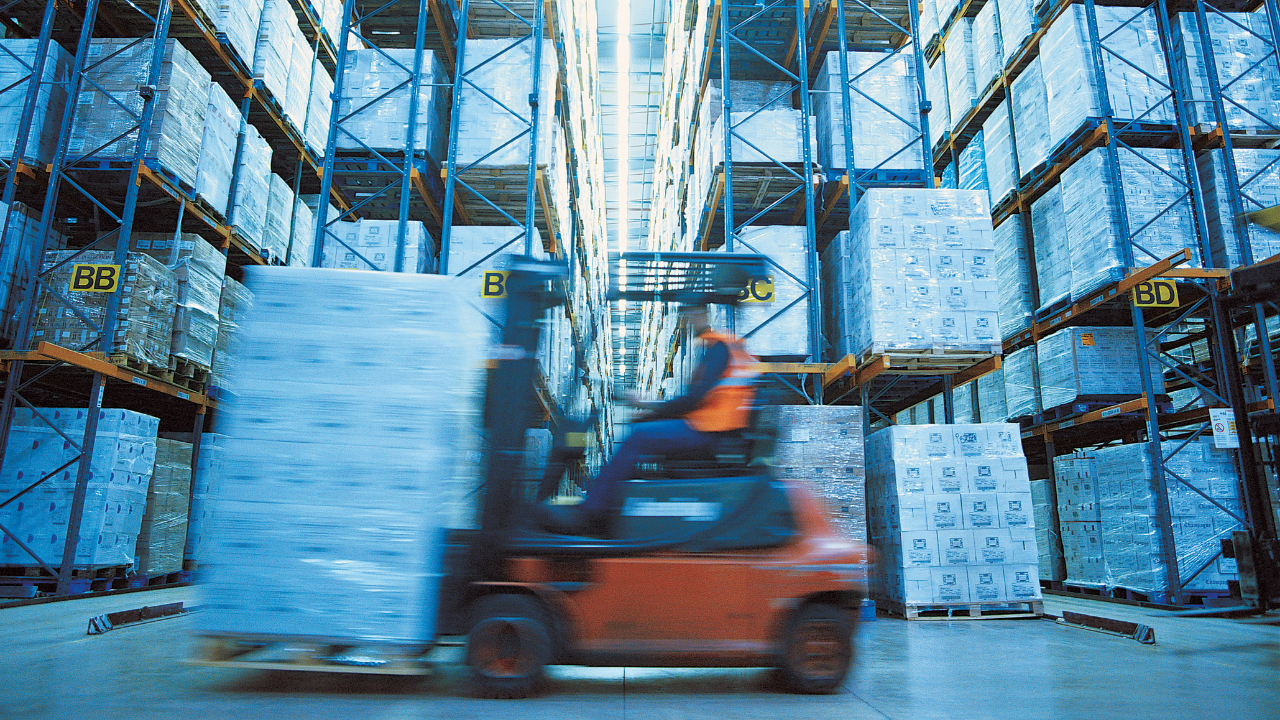 How does Automated Replenishment work?
An Automated Replenishment system harnesses real world, historical sales data to effectively manage the required reorder levels for store replenishment as well as the optimum inventory to purchase from suppliers. Other than determining the numbers, the system can also automate the physical processes of stock transfers and purchase order generation. This is made possible by the core of the system – an intelligent AI algorithm that combines real-time data analysis on a multitude of key metrics across stores and e-commerce, such as sales daily run rate, supplier lead time, existing stock in store etc. By providing both automated and suggested replenishment capabilities to guide decisions, businesses can stay ahead of the game, especially in the current context of the new normal.
What are the Benefits of Automated Replenishment?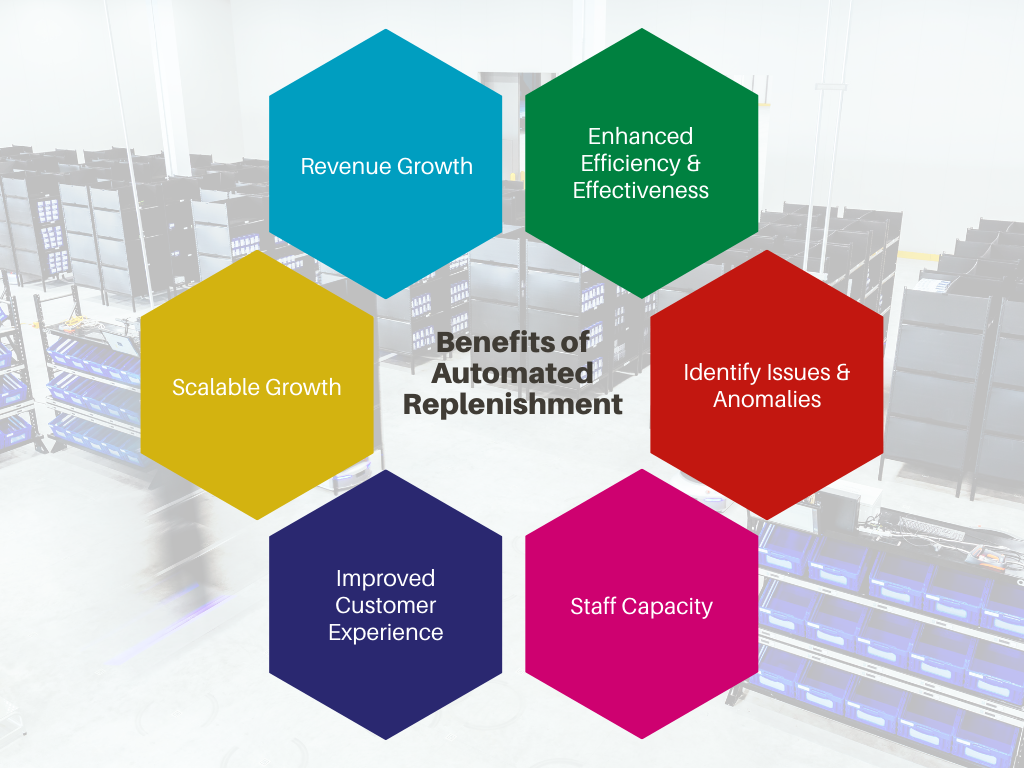 Revenue Growth
Establishing an automated replenishment solution can maintain a healthy inventory whilst eliminating the risk of overstocking or understocking. By ensuring that order fill rates are achieved yet minimizing excess stock and circumventing the possibility of losings sales, this can overall maximize business ROI and long-term profitability.
Enhanced Efficiency and Effectiveness
Automated replenishment accords businesses with the ability to make data-driven and thus, better-informed purchase decisions, so as to ensure the right stock reaches the right store as the right time.
Identify Issues and Anomalies
In the event of irregularities in store performance, organizations are empowered to investigate and utilize reliable live data to determine the root cause of lost sales and proactively resolve the issue, as opposed to simply ordering more stock.
Staff Capacity
By automating replenishment processes using proven algorithms, labour time spent on manual purchase administration can be significantly reduced by up to 50%. This frees up manpower to zero in on more value-adding activities.
Improved Customer Experience
The merit of Automated Replenishment is that stock will always be ample to meet the demands of customers week on week, an imperative to build sustained consumer satisfaction and retention.
Scalable Growth
Expand your business operations without the need to invest in administrative resources.
Why is Auto-Replenishment The Future?
In light of the accelerated growth of the e-commerce industry and the dramatic shift of consumer habits from offline to online brought about by COVID-19, the future of smart, automated shopping seems not so distant. As the physical and digital shopping experience becomes increasingly interlaced, it is exigent that businesses reimagine their approaches to continuedly provide a distinctive omnichannel experience for consumers. This is where automated replenishment technologies come in handy to benefit both the consumer experience and the retailer operations.
Data from Automated Replenishments systems can be optimized and served to customers as functional information, e.g., the exact stock levels of their favourite product, alongside what colours, sizes and other variations are available at the moment, as well as product delivery times etc. By making the customer journey more informative and seamless, businesses can better drive customer engagement and capture loyalty and conversions.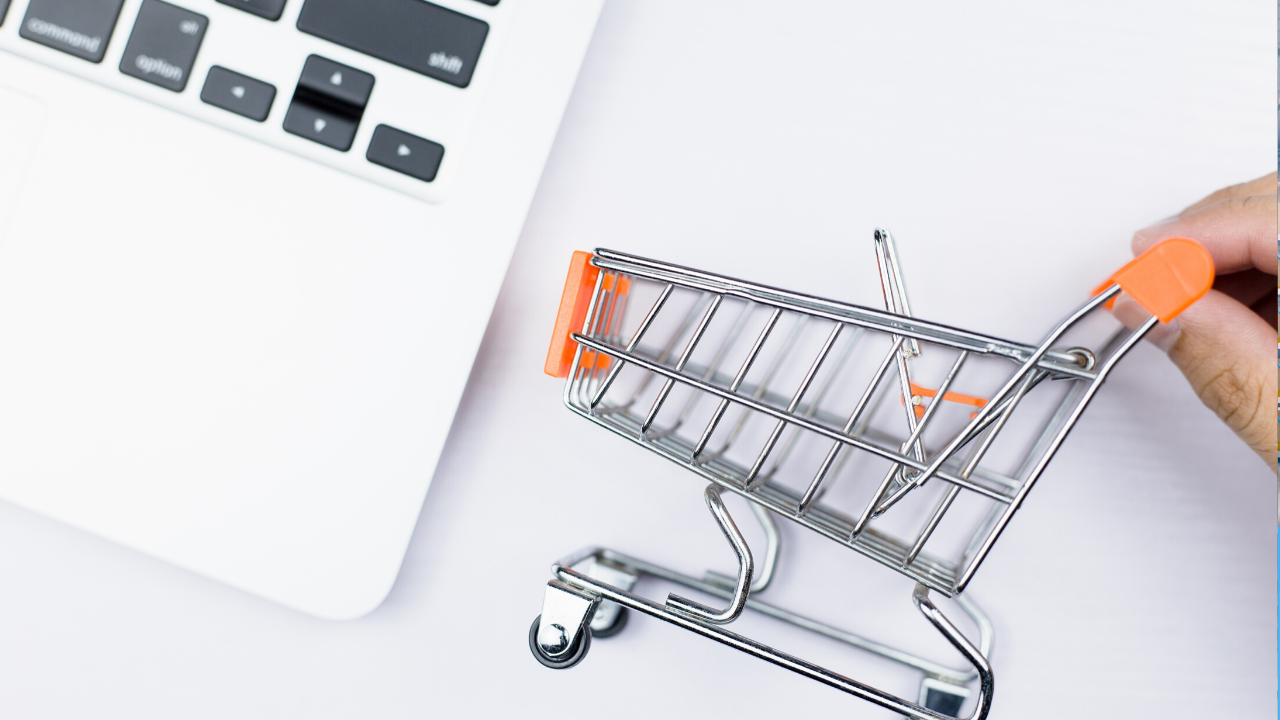 Retailer operations also benefit from Automated Replenishment, which provides an unprecedented level of granularity. For instance, if an item is popular and running out of stock, the order system can automatically create a purchase, which when delivered, can be auto shipped to store. With automation, this entire process can happen with zero human intervention.
Circle K, a convenience store chain, recently partnered up with Geek+ to launch 100 Autonomous Mobile Robots (AMRs) in its Hong Kong distribution center of 140,000 square feet. Today, the distribution center handles the deliveries of more than 300 Circle K convenience stores in Hong Kong, serving over 600,000 customers daily. By implementing AI-driven robotics system, strenuous, time-consuming tasks traditionally performed by warehouse employees such as replenishment can be automated. Overall, this streamlines large-scale logistics processes to better support periods of high throughput demand and improve overall productivity.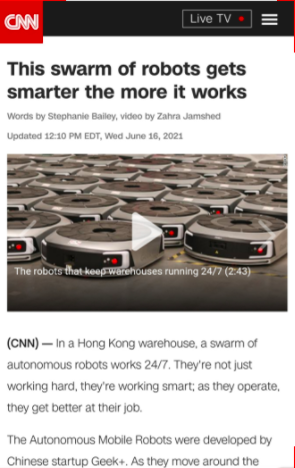 Why are some retailers still holding back?
According to Ashwin Ramasamy, Co-Founder of Pipecandy, nearly 40% of consumers who use subscription services cancel their subscriptions within a year of subscribing as the novelty wears out. These figures may be an indication of why some retailers are not as keen to embrace auto-replenishment technologies, fearing that initial great results may swiftly taper off. Other retailers are with the view that the true potential of the technology is only evident after further testing.
So what is our take on Automated Replenishment? We believe that this pragmatic technology is the key to optimize and revolutionize routine replenishment and inventory allocation tasks, and can be easily applied to various industries, such as retail, pharmaceuticals etc. By securing consistent on-shelf availability and efficient, centralized replenishment, supply chain efficiency can be reinforced whilst labour can be more effectively utilized in improving customer care to ensure overall business resiliency and operational excellence.