The global warehouse automation market is projected to grow exponentially in the coming years – a profound impact on the millions of warehouse workers around the world is imminent. What are the sentiments of the industry's key stakeholders regarding this impending warehouse revolution?
Table of Contents:
Benefits of Warehouse Automation
Concerns of Employees
A key concern raised by 42% of respondents from a Harvard Business Review (HBR) analysis is the fear of unemployment, as the potential of warehouse workers being displaced by robots, which promises greater productivity, is highly palpable.
With the unending COVID-19 pandemic, workers' worry of losing their livelihoods is magnified. The fear that inadequate training resources would reduce workers' ability to succeed in a new, digital workplace is the next most common concern shared. The demographic makeup of some workforces consist of older people and a process of adjustment is required for them to learn to operate new tools and smart equipment.
Finally, people are also concerned that automated tools may not be fully reliable – in the case that they break down, workers are unsure of how to solve the problem and may consequently disrupt their job efficiency.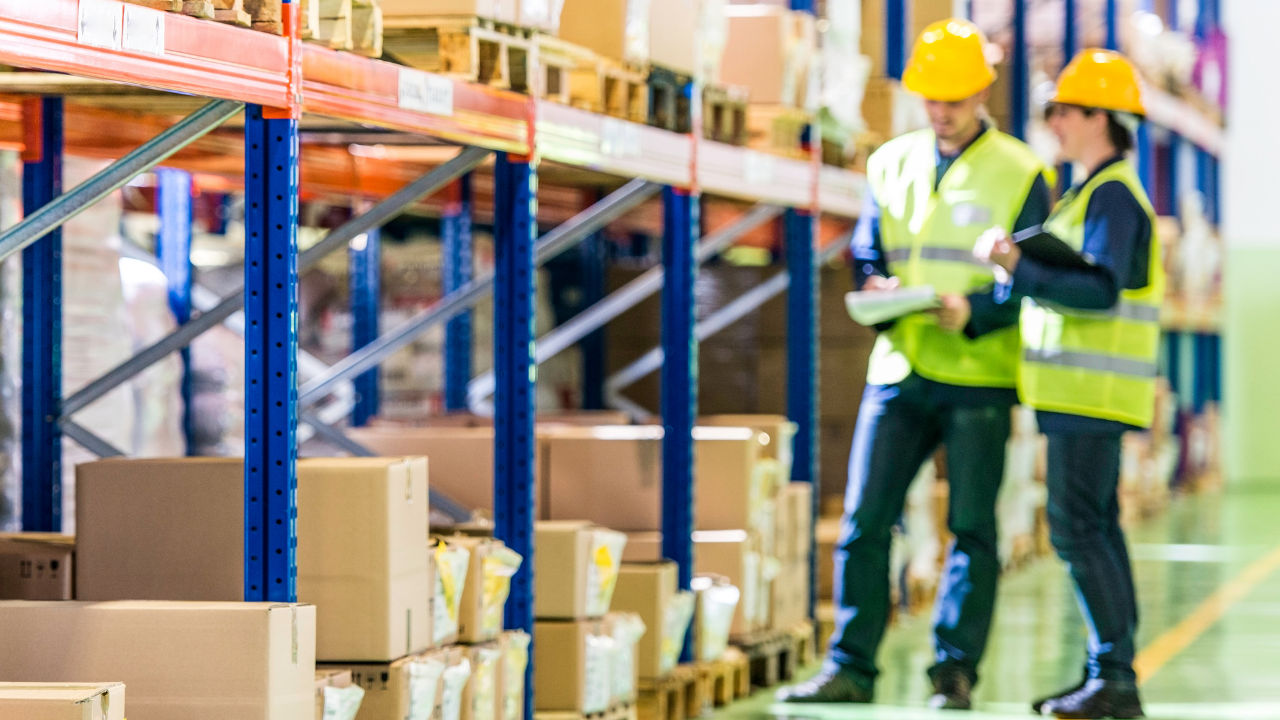 While the above concerns are valid, warehouse automation is also a source of optimism and a key to enhanced warehouse operations.
Benefits of Warehouse Automation
Safety Improvements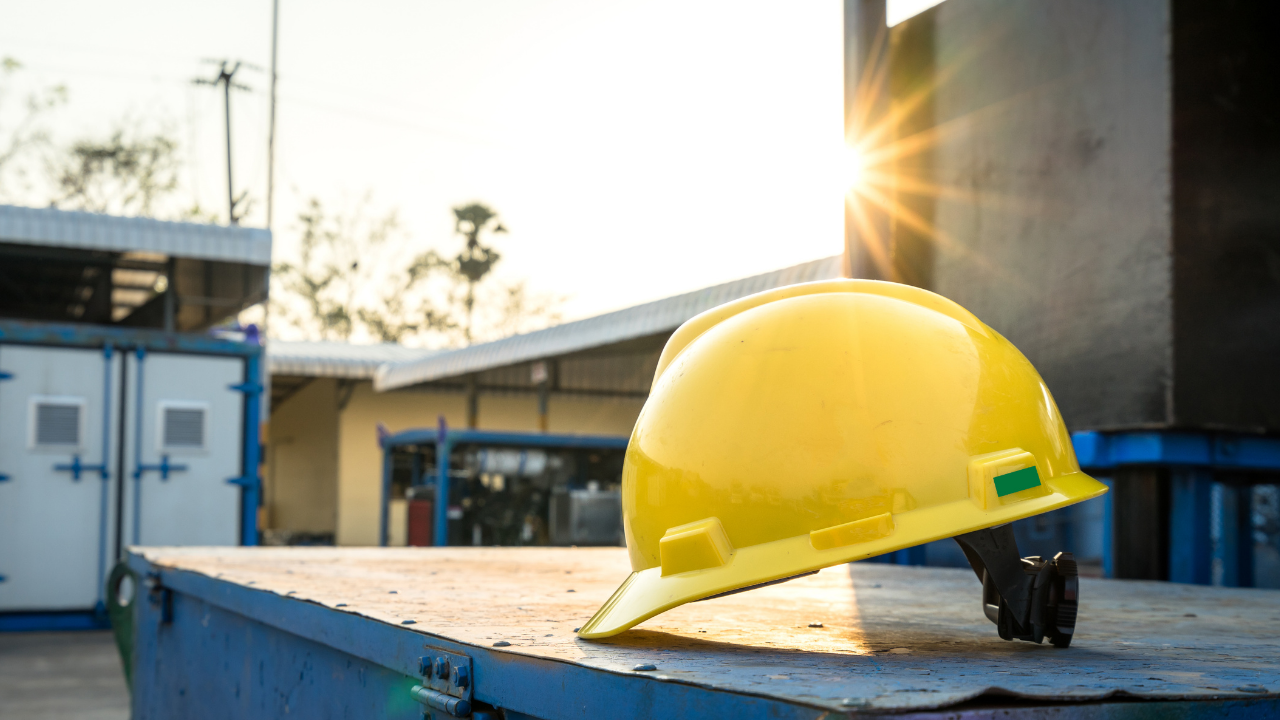 Loaded with heavy machinery and cargo, warehouses can potentially be hazardous environments to work in. In fact, warehouse accidents and fatalities are more pervasive than expected. These mishaps translate to a huge cost for employers – serious, non-fatal injuries cost $84 million a week in the warehousing industry. With warehouse safety still compromised, automation can help fortify safety procedures in warehouses and this is the number one factor driving workers' optimism around automation. An automated warehouse can relieve workers from precarious and laborious manual work. For example, an automated picking robot can assist in order picking and pallet handling, thereby obliterating the risks from manual lifting and handling which warehouse employees were previously exposed to. Warehouse employees can now work in more secure environments.
The Efficiency Optimizers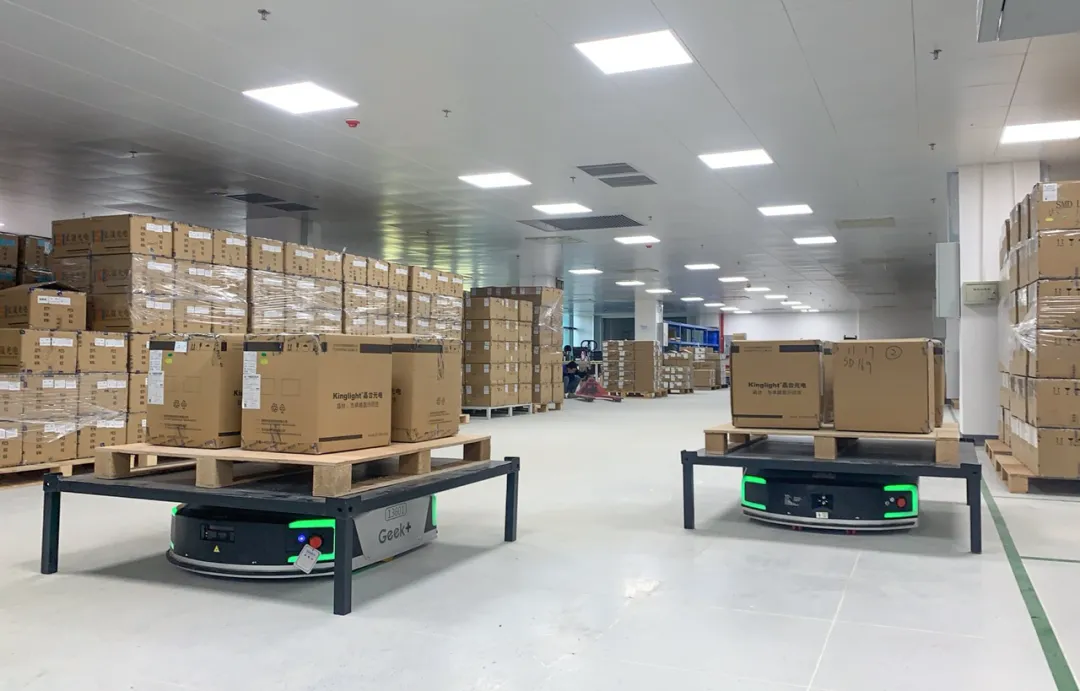 A sizeable number of workers are enthusiastic that warehouse automation technologies have significantly aided them in performing operational processes with increased speed and efficiency. Autonomous Mobile Robots (AMRs) and Automated Storage and Retrieval Systems (ASRS) are some well-known and effective solutions in the market, but have you heard of PopPick? A leading-edge robotic automation solution by Geek+, PopPick is one of the latest products to the game and is touted as the future of Goods-to-Person. It is a long-term solution that can aid businesses in maximizing their available warehouse space through intelligent organization and flexible handling of various types of storage units, and labour by optimizing the picking process at workstations.
Better Quality, Better Productivity
Workers also positively pointed out that automated tools enabled them to perform their jobs better and improve customer experience since automation drastically reduced human errors and improved picking accuracy.
In contrast, manual labour typically entailed double handling of stock, which slows down operational processes and potentially induces operational bottlenecks and process wastage. This can ultimately cost employers up to 9% of payroll expenses. Moreover, as manual work precipitates more human error, excessive time is spent on checks (33% of the time, as reported by McKinsey).
By introducing process improvements like automation, businesses can easily spot and avoid these errors, streamlining workflows and processes for employees. Moreover, instead of engaging in repetitive, manual tasks, automation frees up time for workers to focus their effort on more interesting work such as strategizing warehouse operations. Overall, this keeps workers more motivated and boosts employee morale and productivity.
A successful case study evinces the transformational power of automation – Geek+ collaborated with Asda Logistic Services (ALS) and AMH Material Handling to launch an intelligent sorting system in Asda's distribution center. Here, sixty robots were deployed, allowing 2,000 parcels to be sorted each hour via its Asda toyou service with 99.99% accuracy.
By integrating S200C robots into the existing ALS sorting system, Asda toyou is better equipped to respond to rapid changes in order volume and continues to provide excellent services during periods of peak demand. Simultaneously, Asda toyou is able to expand the number of retailers it supports and process 65% more returns than at the start of 2020, an upshot from enhanced flexibility and efficiency.
Growing with our Customers
Growth Makes No Concerns
Workers have voiced out various fears and concerns regarding automation – the flip side of this fear is the hope that automation can make workers' jobs safer and more meaningful. To address this fear and draw attention to its positive counterpart, employers should proactively growth opportunities and ensure that workers have adequate tools and information to ride upon these opportunities.
Geek+'s proven track record in uplifting warehouse efficiency levels and commitment to continual service improvements for its customers is a key differentiating factor that can help businesses and their employees mitigate these fears and concerns.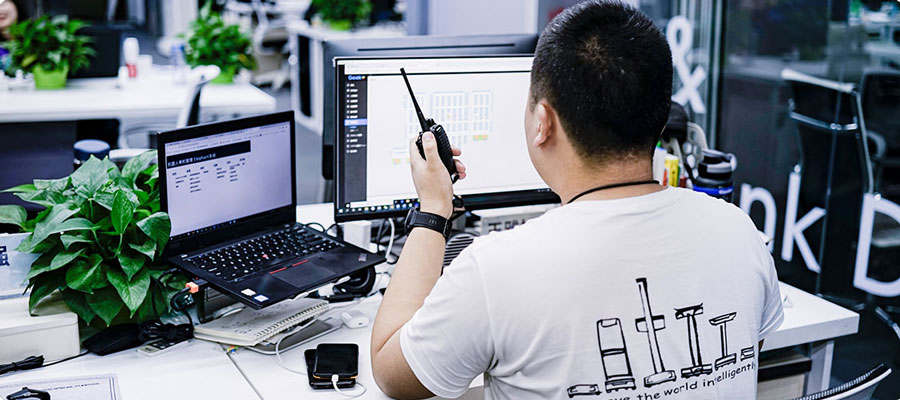 Grounded by a customer-centered strategy and service operation excellence, Geek+ offers a strong service and support portfolio which includes a 24/7 help desk, system maintenance, upgrade remote technical support, and onsite repairs. These features have combined to improve customer experience and more importantly, aid our customers in transitioning into warehouse automation easily and seamlessly.
Growing with our partners
To demonstrate Geek+'s devotion to growing with our partners, the Value Partner Awards was also introduced in 2021 to recognize distribution partners who have served a fundamental role in driving the adoption of Geek+'s robots.
Americas Award Winners
Boreal Technologies: Partner of the Year
Boreal Technologies has been a founding integration partner deploying solutions for key brands and retailers in South America.
Körber Supply Chain US: Partner of the Year
Korber Supply Chain elevated robotic automation, delivering warehousing advantages to its key clients across multiple industries.

KPI Integrated Solutions: Partner of the Year
KPI Integrated Solutions has played a crucial role in expanding our scale, speed to market, and end customer success through integrated goods-to-person, sorting, and moving applications.
---
Europe Award Winners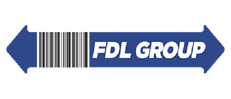 AI Robotics: Partner Collaboration Award
AI Robotics is Geek+'s top distributor in Eastern Europe. They are also increasingly involved in the implementation and after-service with Geek+.
Foodlink S.A. (FDL): Marketing Excellent Award
FDL makes a significant contribution to the promotion of Geek+ in Greece and Cyprus. FDL also has a lot of high-quality customers in the 3PL industry.
---
APAC & UK Award Winners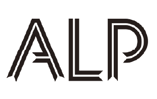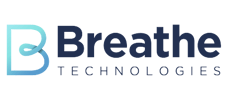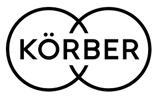 Al Naboodah​​: Emerging Partner of the Year​​
Al Nabooday brought in the most revenue in the Middle East for Geek+.
Ally Logistic Property (ALP): Strategic Partner of the Year​​
ALP has been a strategic partner since Geek+ was established, and they have made significant contributions in Taiwan.
AMH Material Handling: Sales Performance of the Year ​​& Marketing Excellence Award ​​
AMH has achieved overall excellence in sales, after-sales, marketing, customer experience, and collaboration with Geek+ across the APAC region.
Breathe Technologies​​: Innovative Application of the Year​​
​Breathe has provided Geek+ first-class support on several large-scale projects in the UK
Eureka​​: Partner Collaboration Award​​
Eureka brought in the most revenue in South East Asia for Geek+.
Körber Supply Chain APAC: Partner of the Year​​ & Marketing Excellence Award ​​
Körber was the top performer in sales, after-sales, marketing, customer experience, and collaboration with Geek+ in 2021.
Taiwan Warehouse Solution​​: Sales Performance of the Year ​​
​Taiwan Warehouse Solution achieved overall excellence in sales, after-sales, marketing, customer experience, and collaboration with Geek+ in Taiwan.
Get the training right
Geek+ recognizes the importance of proper training to maximize the benefits of automation for its customers. As such, we have training courses set up to transfer the know-how and expertise of our products and services to our clients. This includes onsite training to equip employees with the knowledge of how to independently handle equipment and troubleshoot system errors. Furthermore, Geek+ has a highly skilled and experienced service team, diverse service offerings, well-defined service procedures as well as a dedicated Service Partner Program to deliver timely, safe and adequate support globally.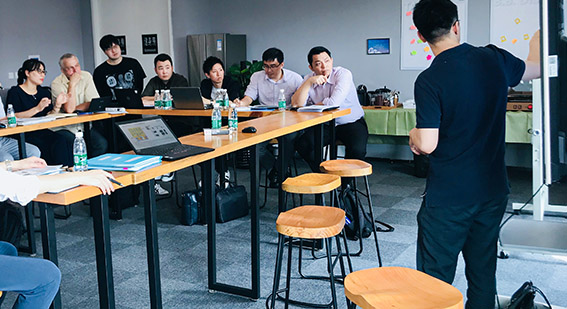 CE Certification
Geek+ ensures the quality and safety of its products through regular inspections by trusted global certification bodies. In 2020, Geek+'s picking safety system was the world's first picking safety system to achieve CE Certification by global certification body TÜV Rheinland. It tests various aspects, from space usage and robot control to the dispatch system and a fire-control linkage system.
TÜV Rheinland also declared RoboShuttle C200M's man-machine interaction to be safe and efficient with employees positioned at workstations and the robot navigating the storage area, bringing bins of selected goods to the employee.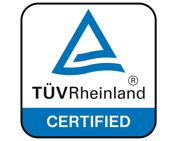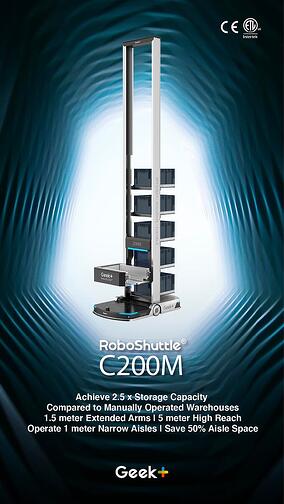 Every revolutionary change comes with both doubts and excitement. Tackle the concerns of your employees to fully embrace the benefits automation can offer to your business. Whichever way your warehouse operates, Geek+ is keen to work with you to achieve the best results possible with our award-winning robotic solutions. Contact our consultants today and let's kickstart your automation journey together!