"Customer is King" – that is the maxim that businesses have followed for time immemorial. Every business promises superior customer service to their current and future customers. In the world of supply chain, that used to mean ensuring you had supplies to make and deliver a product, in full and on time. But in today's economy, that is simply not enough anymore.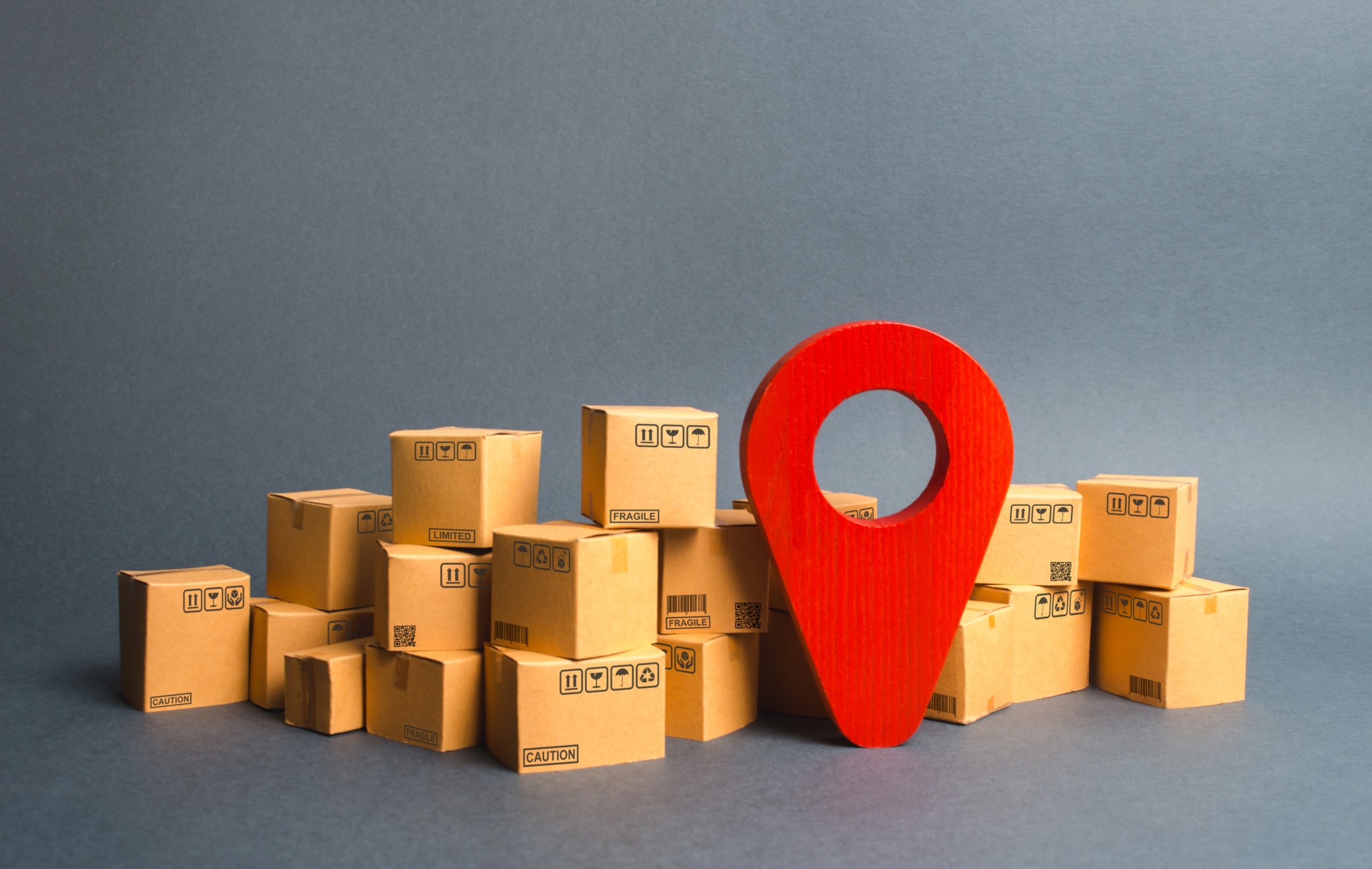 Enabled by technology, customer expectations have changed. E-commerce and rapidly growing digital supply chain capabilities of retailers have massively influenced customer preferences and expectations towards online shopping. With e-commerce and digital transformation showing no signs of slowing down, these realities put pressures on companies to ensure their supply chain networks can meet customers' demands in the most profitable and efficient manner possible.
What are the rising customer expectations in today's day and age and how can supply chain leaders step up to the challenge?
Expedited shipping
In a recent report by Dotcom Distribution, the importance of the speed of shipping to earning online customer loyalty was demonstrated. The survey found 87% of online shoppers identified shipping speed as a critical factor in their personal decision to shop with an e-commerce brand again. In fact, price was not stated to be as important as speed, with 67% of online shoppers would willingly pay more to receive same-day delivery if they needed the package by a particular deadline.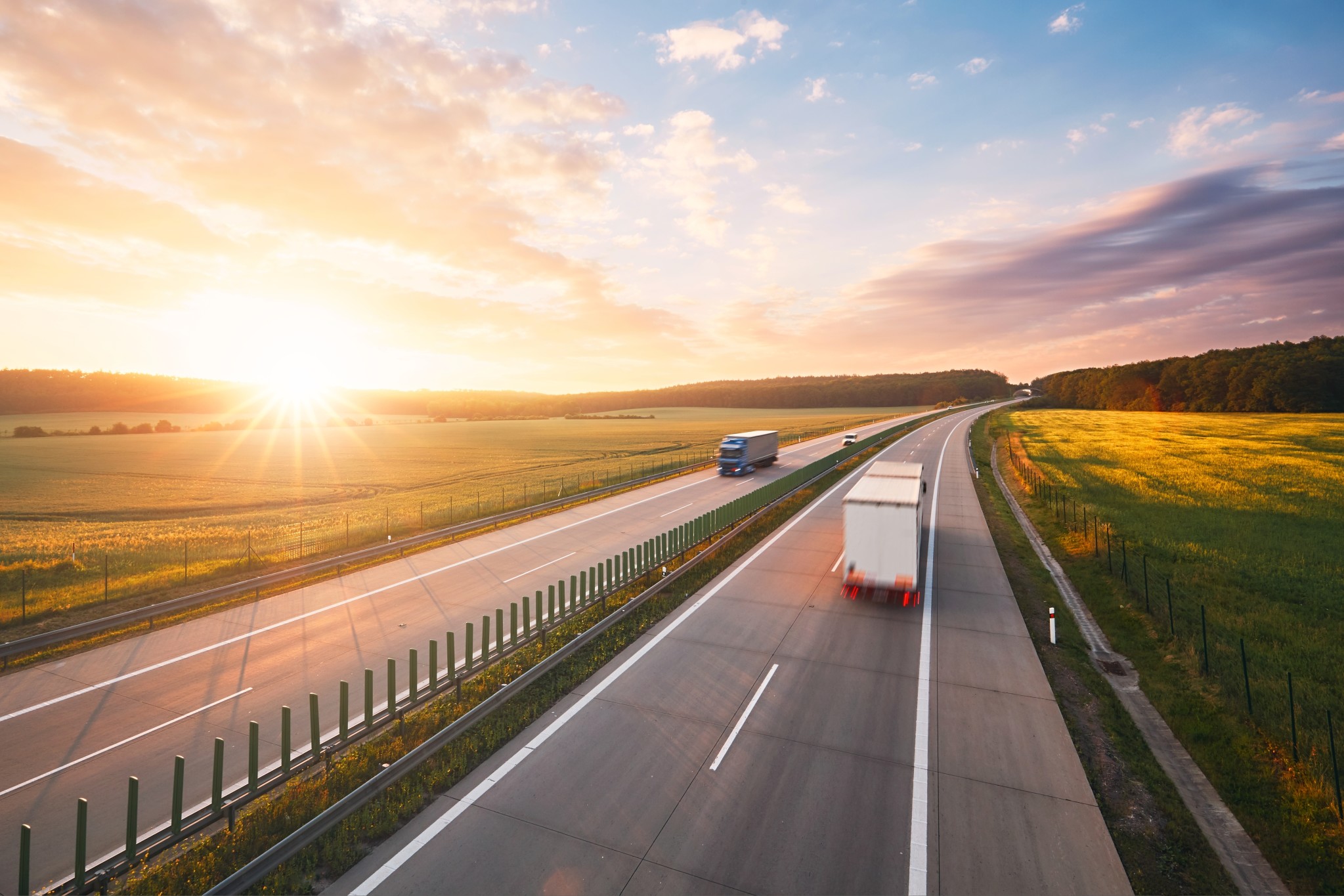 In February 2020, Geek+ helped Nike in Japan upgrade its warehouse operations, deploying more than 200 robots from Geek+ Goods-to-Person P series line to its warehouse. By using AMRs (Autonomous Mobile Robots) for carrying ordered products directly to employees, Nike was able to increase picking efficiency, mitigate labor shortages, and streamline warehouse operations to meet the rapid growth in online sales and bring same-day delivery to its Tokyo customers.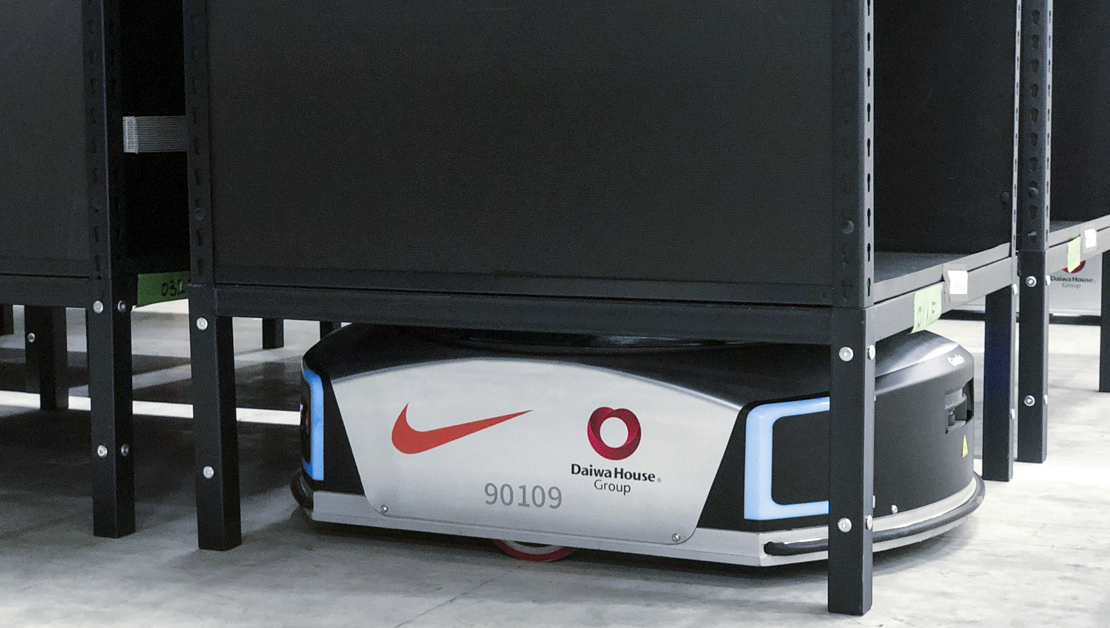 24/7 operations and customer service
According to Hubspot Research, 82% of consumers look for an immediate response from brands on marketing or sales questions, and rate immediate response as important from the businesses with which they deal. Evidently, real-time availability is fast becoming a crucial differentiating factor between many e-commerce players. This aspect of availability extends beyond customer service to include logistics services of these providers. In 2019, major e-commerce players consecutively announced that they would be rapidly improving their shipping speed by extending their ground services to achieve a daily, uninterrupted frequency.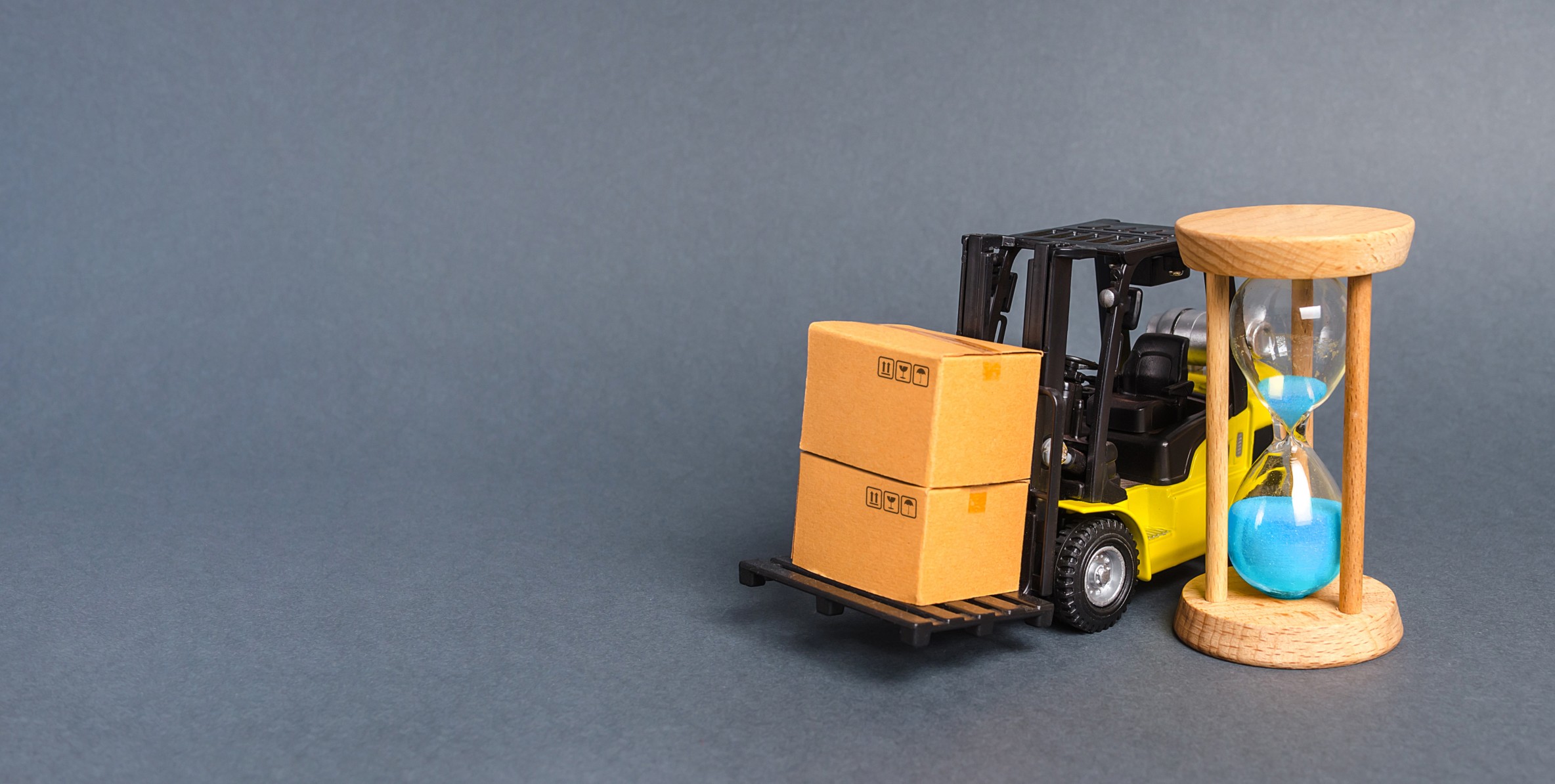 E-commerce fulfillment and delivery is extending into hours and days unprecedented. The necessity of a 24/7, "always-on" supply chain to meet growing customer needs has never been more pronounced.
This year in 2020, Geek+ is proud to announce it has broken a new record and successfully delivered 13.19 million orders within just 36 hours during this year's 11.11 Singles' Day shopping holiday. Through the deployment of nearly 5,500 AMRs on more than 300,000 square meters of warehouse space, Geek+ has created the world's largest robot warehouse group operation for Singles' Day, allowing over 100 companies and brands to manage peak and meet customer expectations during one of the world's largest shopping holidays.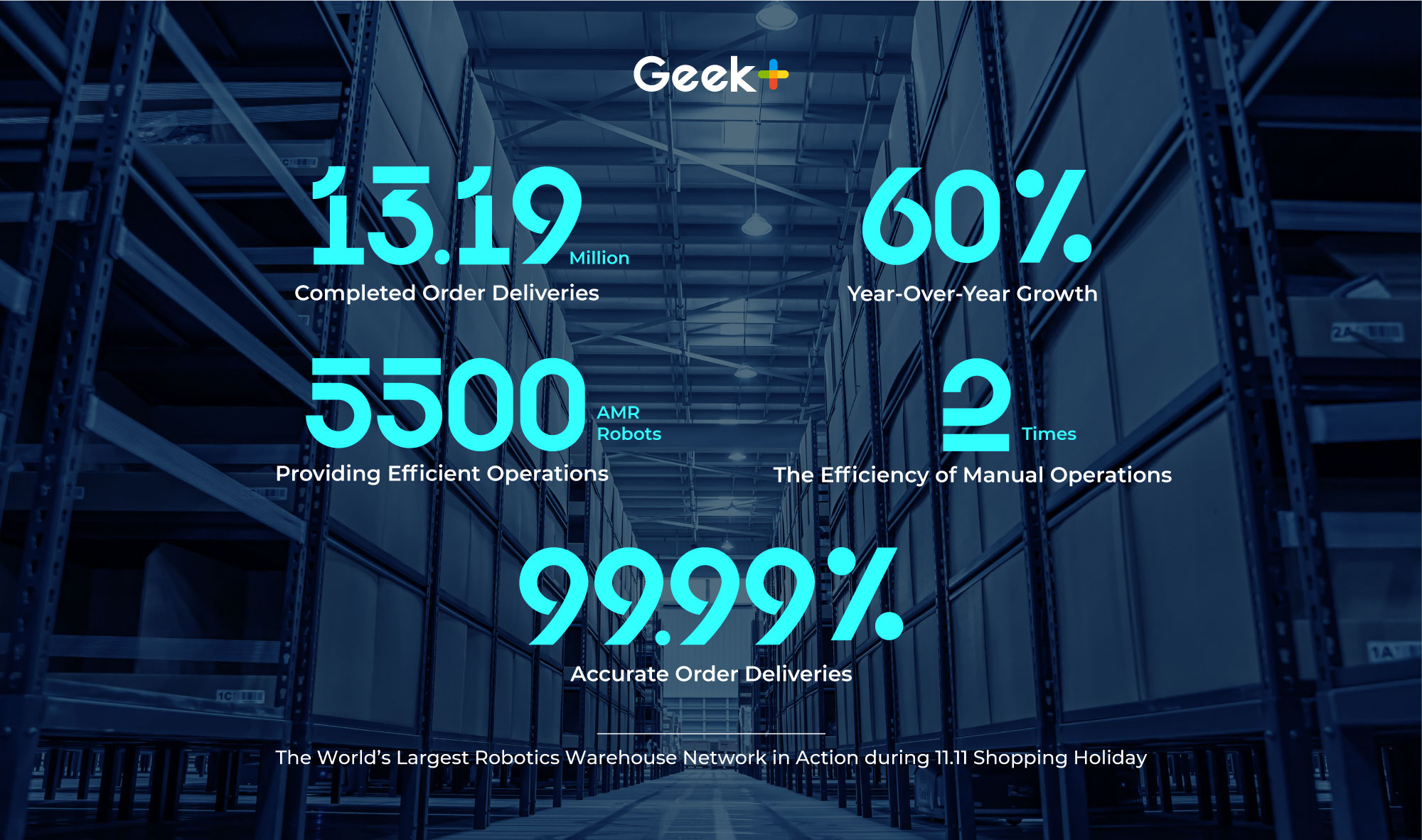 Geek+ cloud brain, the company's proprietary software system was a key component to success. The peak capacity of the entire system for order taking, processing, single-point feedback, pre-processing, and interface feedback processing reached 200,000 single orders/per minute. The "always-on" system operated smoothly, with zero interruption and zero accidents.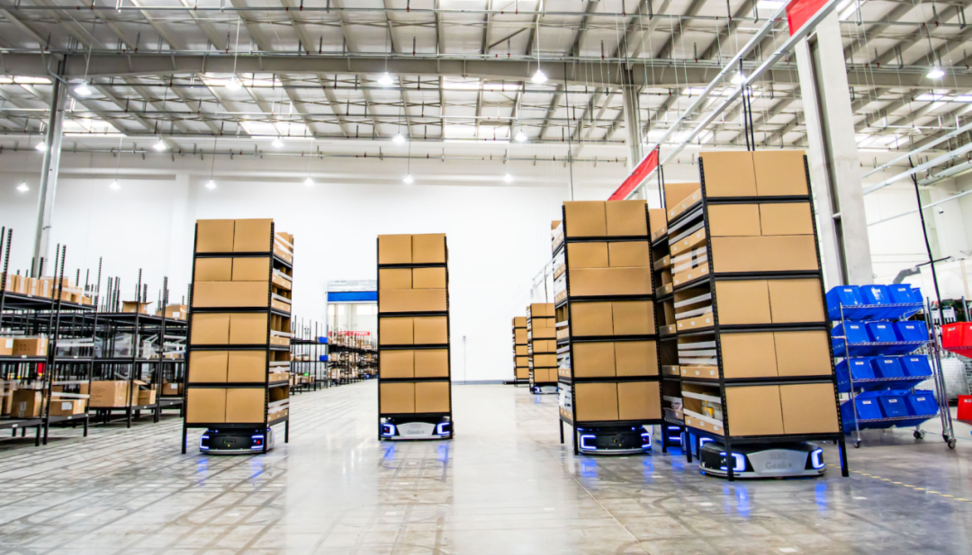 With a 36h delivery rate of 97%, double that of manually operated 3PL warehouses, Geek+ large-scale robotics network is one step closer to creating an intelligent and agile supply chain in China.
Advanced tracking
Not only do consumers want their purchases instantly, they also want to track the process from A to Z. To achieve this, businesses need to allow for greater transparency and traceability within their supply chain, to empower customers to actively track and locate their purchase with convenience.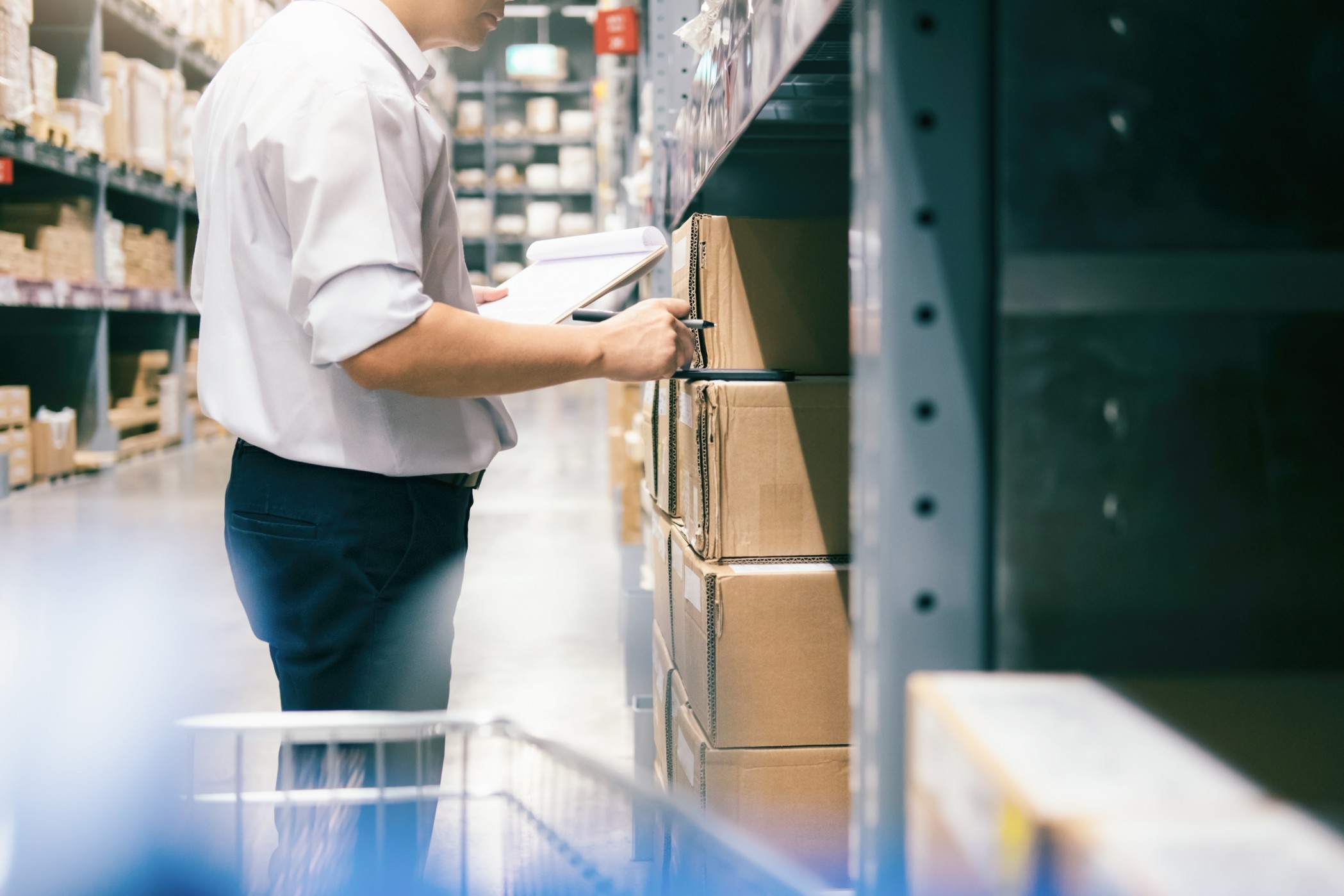 Retailers can partner with reliable 3PLs that integrate transportation management services into the shipping process. These services leverage software systems and innovative tools to allow real-time tracking. The information is made available to shippers, which can then provide customers with the ability to track the status of their package throughout the end to end delivery process with great efficiency.
New realities
New customer expectations are new realities for supply chain leaders. Supply chain leaders will need to adapt and evolve in order to stay competitive, often through partnerships with reliable providers or the adoption of new technologies and automation. Geek+ applies advanced robotics and AI technologies that can help your business realize flexible and highly efficient solutions for warehouses and supply chain management. Contact us today to learn more!