On July 18th, 2018, Geek+ Robotics announced the deployment of its Geek Picking System at Empower in Hong Kong. As an e-commerce center, Empower focuses on the fast-growing B2C market of small and medium-sized goods such as cosmetics and daily necessities, also plays an important role in distributing parcels to Europe, Asia pacific and Hong Kong.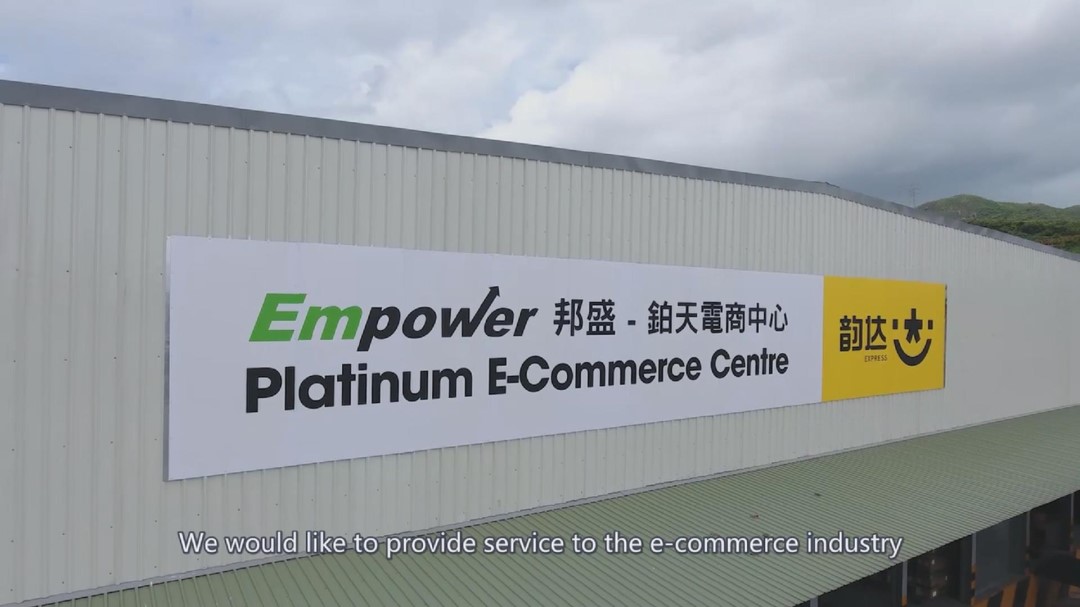 At this site, Geek Picking System, the innovative goods-to-person solution automates order fulfillment to deliver higher throughput with cost-effective and work-productive performance. The robot area of the Empower warehouse is around several thousands square meters, implementing 65 units of Geek Picking Robot. Combing with high-rise inventory racks, the space utilization of the warehouse has been maximized.
Currently Geek+ has several projects in operation in Hong Kong including E-commerce, retail, pharmaceutical, and mini-warehouse solution which is based on the features of Hong Kong logistics industry.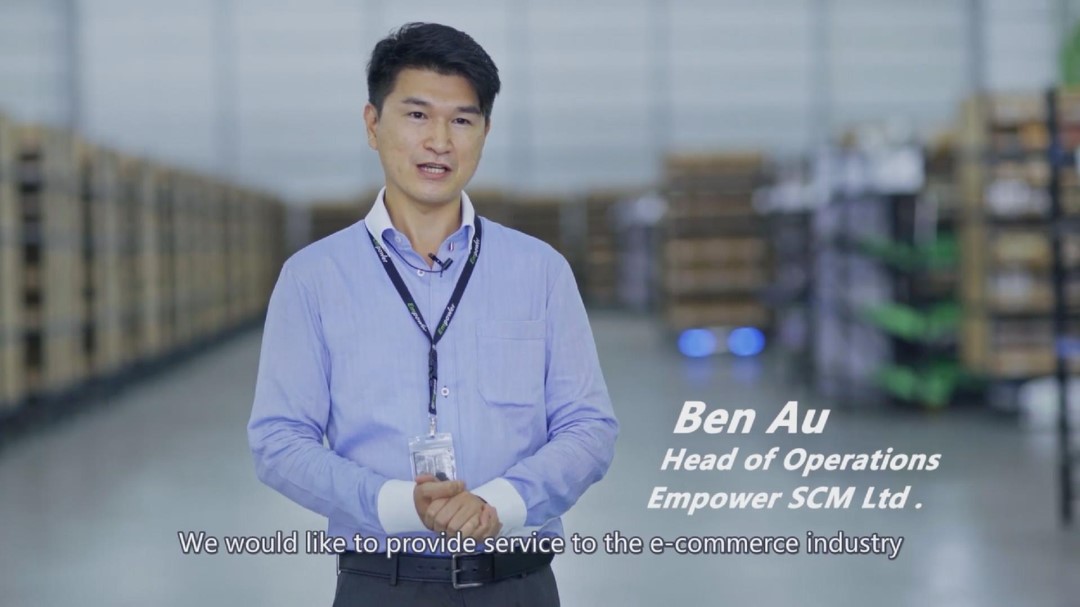 Since the official global expansion from February 2018, Geek Picking System has been deployed in many warehouses in Singapore, Thailand, Japan. Even though the remarkable market growth brings some challenges and pressures to the whole Geek+ team to some extent, it's no doubt that Geek+ is confident to well cope with various demands and requirements from clients and continue to expand the market territory to US and Europe. The labor shortage and high cost have always been a critical issue especially in developed countries, so the intelligent robotic automation is quite a capable booster for companies to maintain a competitive edge.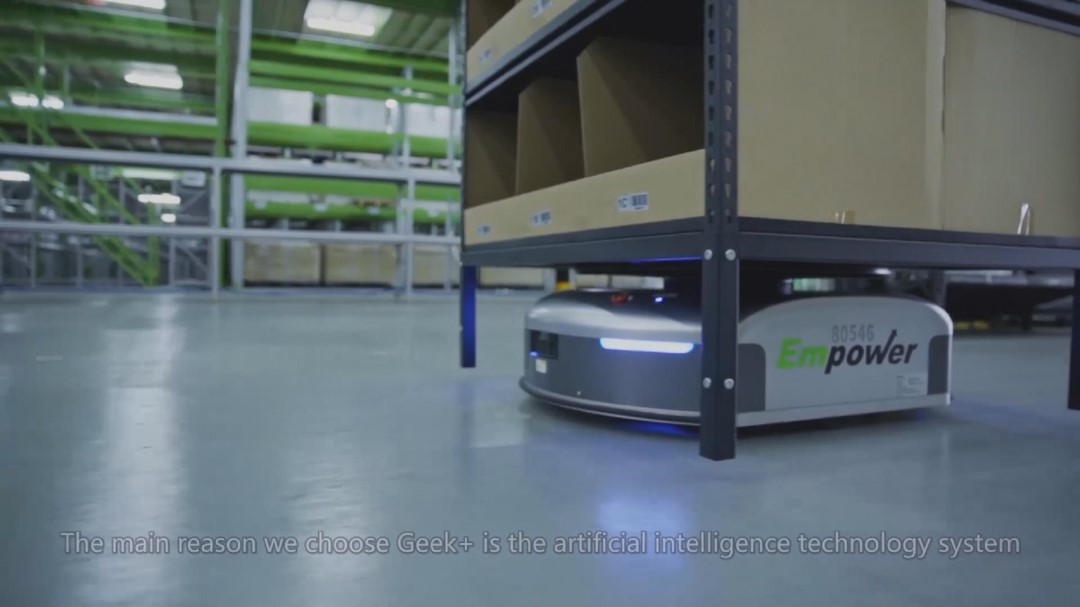 Warehouse robot is one of the major trends in intelligent logistics in the future, and will lead the intelligent revolution of traditional supply chain industry. Enabled by high flexibility, powerful algorithms, big data and strategic support, Geek Picking System can be applied to every step of supply chain, from shipment receiving, storage and retrieval, put-away, picking, sorting, to the final delivery part.