---On March 7th, Asia Warehousing Show took place in BITECH Bangkok, Thailand, attracting many supply chain and warehouse companies of equipment, machinery and technology.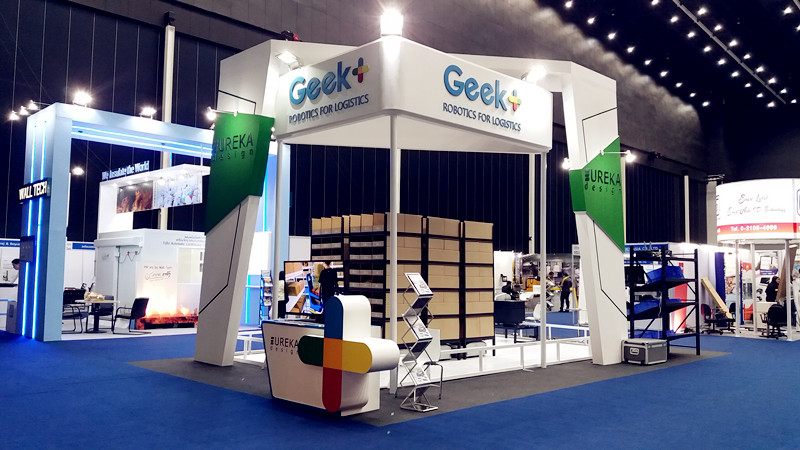 Eureka Design Co., Ltd, one of the exhibitors achieving big success there, is a Thailand company concentrating in design and manufacturing of special machine for automatic industry since 2012. They became the exclusive agency of Geek+ Robotics in 2017 and attended the exhibition to demonstrate GEEK+ PICKING SYSTEM there. It's the first time Geek+ Robotics presented to the public in Thailand.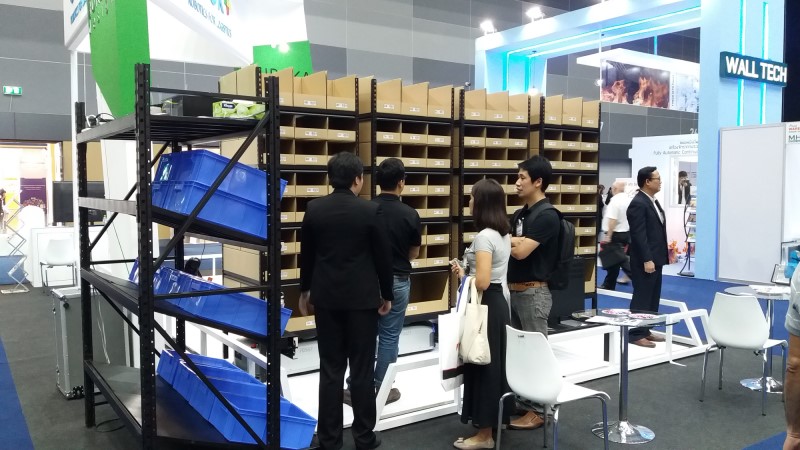 Thailand's "intelligent warehouses" are expected to expand between three per cent and five per cent per year, and one of the intelligent warehouse categories with great potential, according to some industrial expert, is the warehouse automation system, in which almost all of the task can be performed automatically by robots.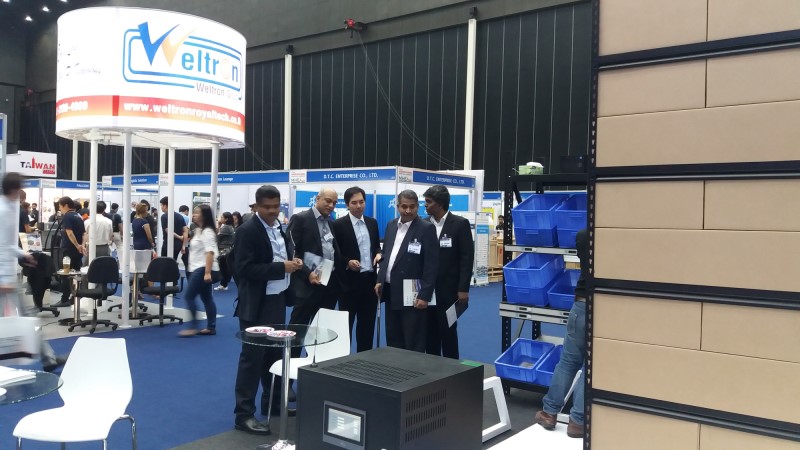 " We mainly introduced picking system this time." said Managing Director, Eureka Design. " It's one of the "goods-to-person" system that can apply to e-commerce, 3PL, new retailing and many other industries. Warehouse operation efficiency and order fulfillment accuracy can be highly improved by this solution. Dozens of customers have visited our booth during these two days and got impressed by the fast deployment and great flexibility of Geek+ Picking System. It's a good sign that our cooperation with Geek+ will turn out to be a big success. "