DHL organized the Start-up Mixer event on 28 Mar to engage robotic experts in Asia for a fruitful exchange of the latest visions, trends and innovation solutions in logistics field.
Geekplus (Geek+) invited by DHL to give a speech at the sharing session. More than 200 participants, including DHL management, influential higher logistics leaders and entrepreneurs from Singapore, Thailand, Malaysia and many others in Asia Pacific all gathered in the event to learn about Geek+ warehousing practices.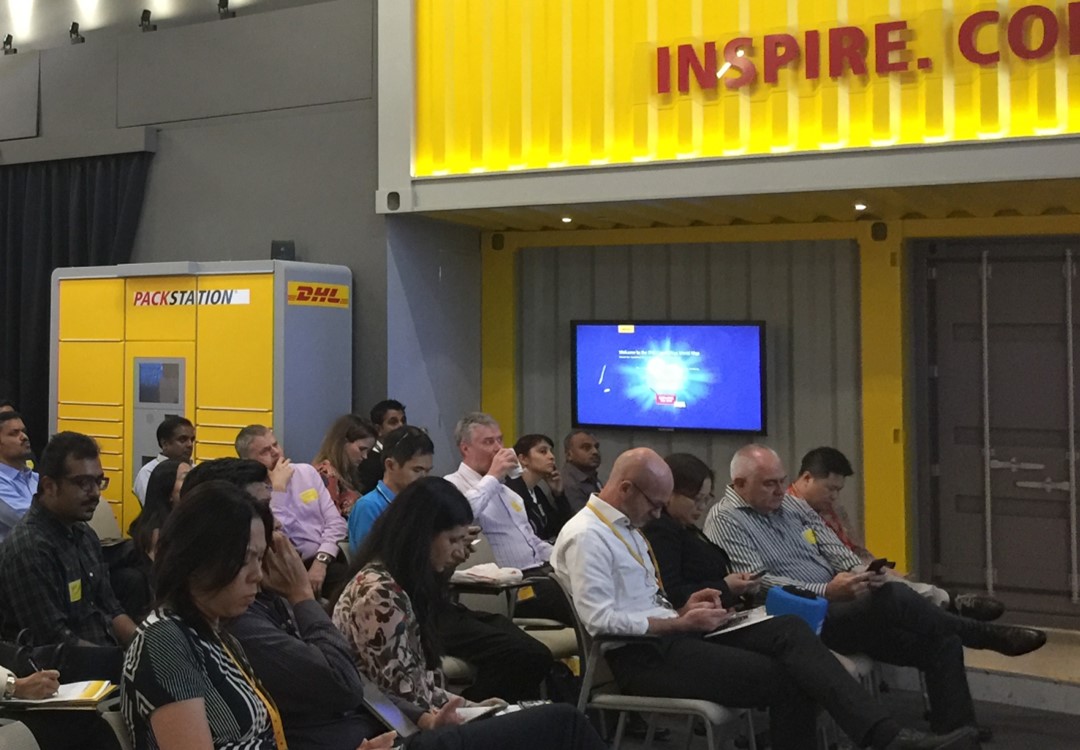 Speaking at the sharing session, Mr. LiT Fung, General Manager of Geek+, said "Nowadays, e-commerce is actively on the rise. An efficient storage and shipment in warehouse is crucial to meet demanding consumers expectations of fast and cost-effective delivery. Many well-known enterprises have begun to deploy intelligent warehouse to keep up with the trend. What Geek+ do is bringing benefits of greater productivity and significant cost savings to clients."
Throughout the programme, its products with detailed elaborations were demonstrated to participants and they could experience the performance of its functions such as efficient parcel consolidation, effective inventory's system, accurate correlation of SKUs and optimized management of robots.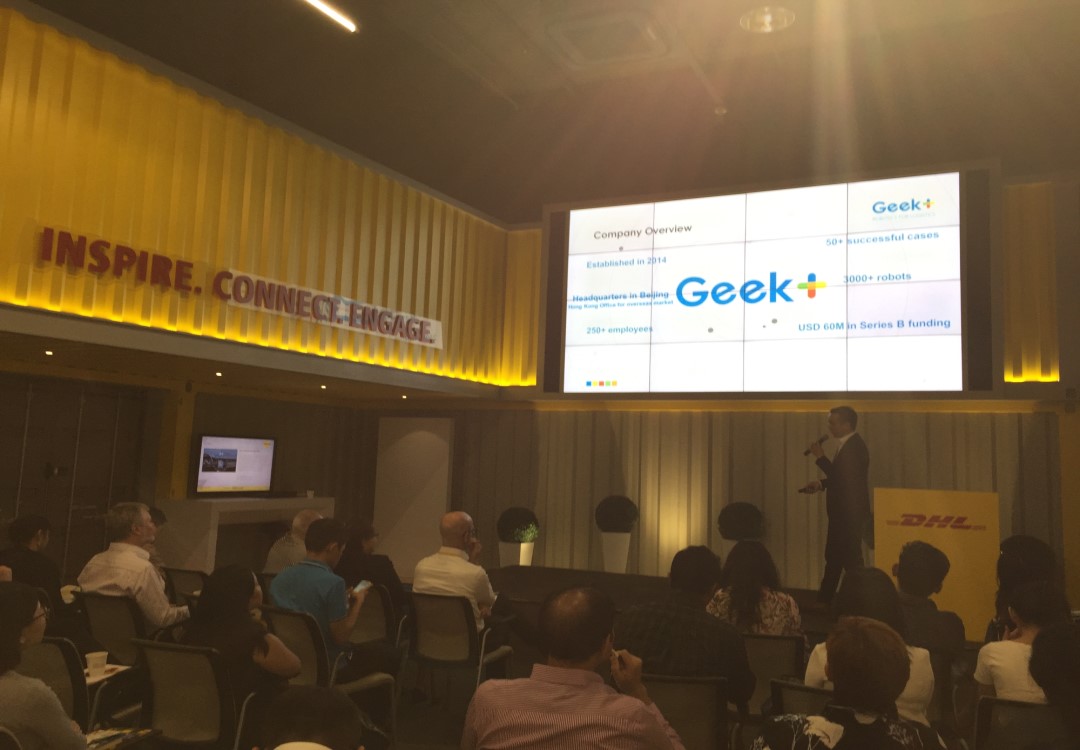 Also, DHL arranged thought-provoking panel discussions for robotic and logistic professionals to share the insights on cross-industry logistics best practices.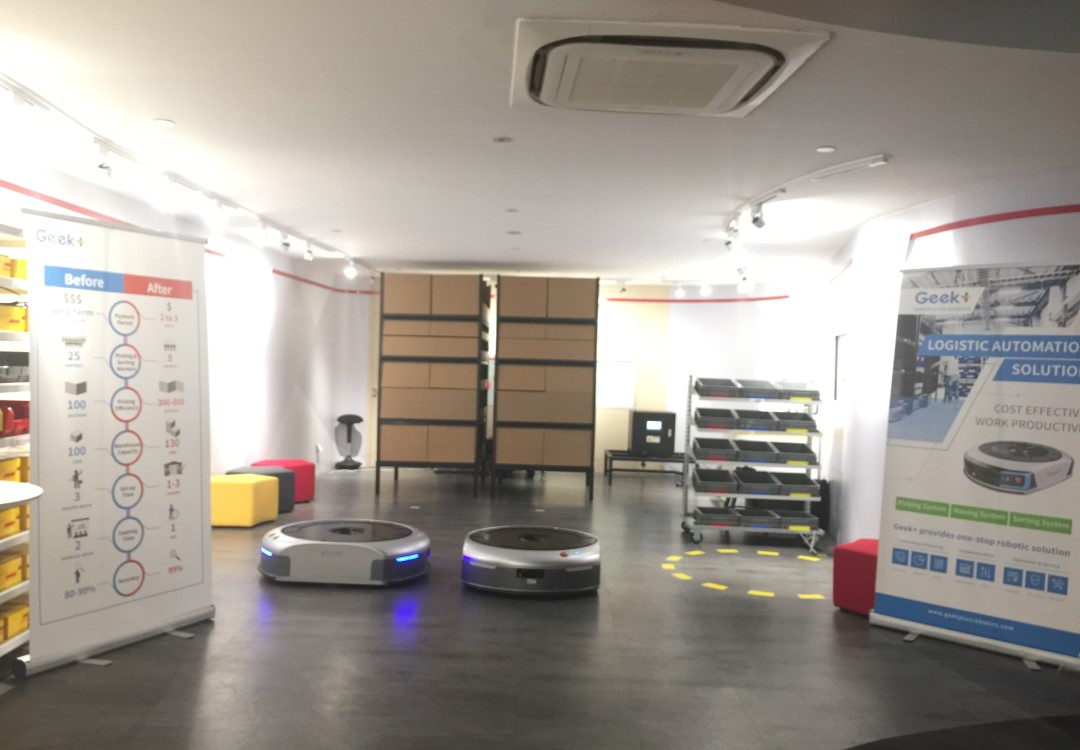 Attendees gained insights into how Geekplus innovate to address the logistic and warehousing challenges and breed new ideas. They also inspire how the robots applied into business and enhance work efficiency and revenue.