The outbreak of the coronavirus has not only accelerated the demand for drugs and medication worldwide, but has also exacerbated labor shortages and logistical hurdles. As the virus proliferates, greatly impacting the global pharmaceutical supply chain, we are now faced with the potential threat of global drug shortages.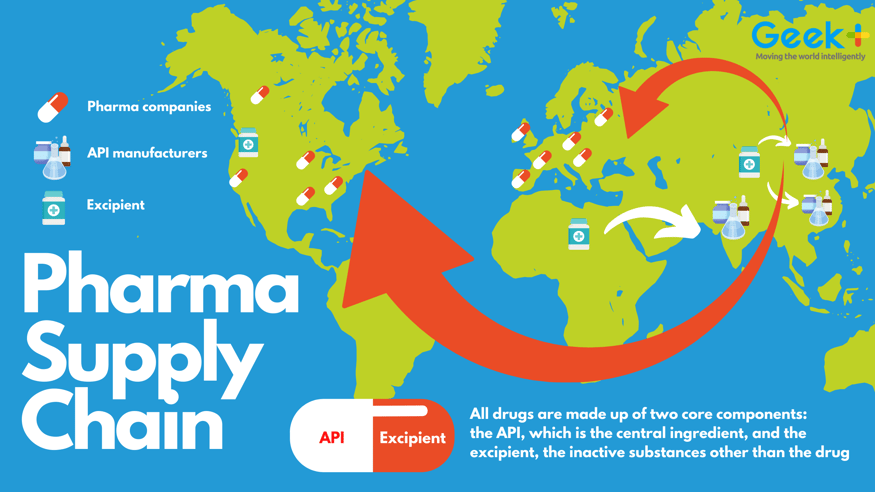 With the eruption of the coronavirus, China activated a countrywide lockdown and ceased factory operations in a bid to curtail the spread of the virus. India imports nearly 70% of its Active Pharmaceutical Ingredients (API) from China and depends on China for a myriad of other key ingredients for drug production. Therefore, China's suspension of factory output has, in turn, impacted the drug manufacturers in India significantly. In early March, India restricted exports of 13 APIs and the formulations made from them, to protect itself against domestic scarcities that would aggravate an already fragile supply scenario.
As inventories run low amid prolonged citywide shutdowns and factory closures, manufacturers are panicking and have realized their overreliance on China and India. This has spurred manufacturers to move their supply chain out of China and into the ASEAN region, so as to compensate for the shortfall. According to a report by Qima, a Hong Kong-based supply chain inspection company, U.S. buyers had already started moving their sourcing away from China and relocating large parts of the manufacturing to Southeast Asia where inspection demand grew by 37% in 2018 to 2019. This is also confirmed when looking at the recent surge of foreign bank lending in the ASEAN region.
Apart from the complication of overreliance, the coronavirus pandemic has sparked an influx in demand for nutrient products related to immunity-boosting and respiratory health. Happiness Biotech Group, a China-based nutraceutical and dietary supplements producer, confirmed that the sales of its Cordyceps mycelia products, which have been approved by the Chinese Food and Drug Administration for its ability to strengthen the body's immune system, surged over 100% in the beginning of 2020. And, in Singapore, public demand for health supplements, especially vitamin C and multivitamins, has skyrocketed by as much as three to five times since the onset of the virus.
The surge in demand for health supplements implies great challenges for suppliers and factories as they need to ramp up production to increase supply. Moreover, with regard to the complex situation facing the pharmaceutical industry, perhaps it is time to source new alternatives, reevaluate existing infrastructure, and think of new ways to increase the efficiency of drug production and distribution.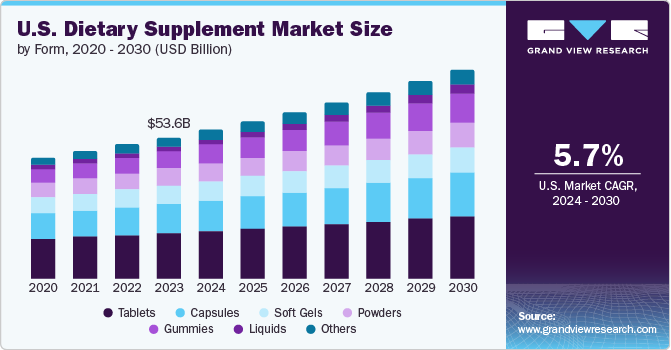 Robotics and automation may be an ideal solution – robots are able to work tirelessly and with accuracy around the clock, and won't require increased manual labor, securing high outputs and optimal quality even when manpower is scarce. Furthermore, robots can foster manufacturing excellence by leveraging sensors and identification systems that not only help companies achieve precision and compliance but also a reduction in costs.
One of the companies within the industry who's already made the transition is the life-science company, Merck. The company has implemented robots on their bottling lines to place dispenser caps onto bottled allergy medications. With robots capable of operating at 120 cycles per second, it has led to increased efficiency of their operations. Similarly, the largest private pharmaceutical distribution company in China, Jointown Pharmaceutical Group, has effectively adopted robotic automation and deployed 100 of Geek+ picking robots, which, in turn, has helped the company increase their processing volume with 10,000 pieces/hour and 99.99% accuracy. In addition, the company has been able to fulfill an innovative model of temporary storage automation and unmanned operations whilst reducing labor and equipment costs. In light of the current pandemic, unmanned operations are especially pertinent as they help mitigate the risk of cross-infection between employees, tackle the shortage of labor, and cope with the surge in demand during this peak period.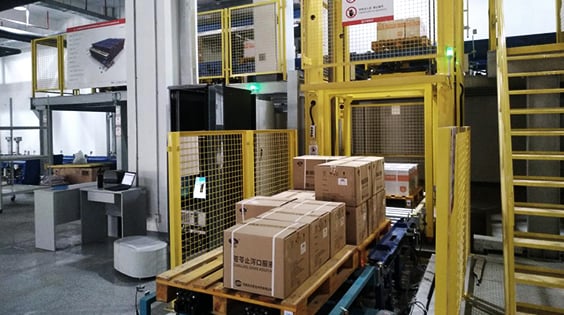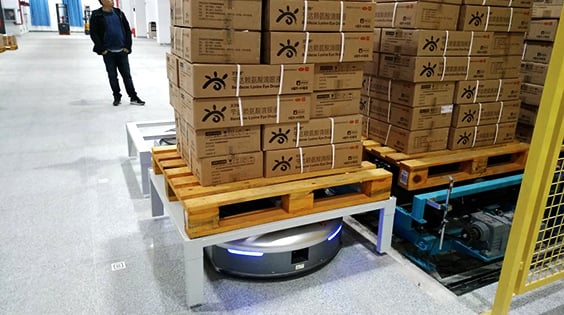 In conclusion, it's evident that adopting automation and robotics could essentially help manage the current woes of the pharmaceutical industry, making it the Panacea of today. At a time when the stability of the drug supply chain is under threat, it is crucial that drug companies worldwide consider the benefits of automation and robotics when it comes to protecting the industry against supply shocks and disruptions.


If you want to learn more the automation trend, download our white paper now: