In 2017, artificial intelligence was increasing rapidly. Jack Ma from Alibaba proposed the concept of 'New Retail' that denoted the era of "Smart Logistics"; AlphaGo beat I-Go genius Ke Jie; the gravitational wave was discovered by scientists; even auto-driving car is running along 5th Road Ring in Beijing. All these facts demonstrate that the era of Artificial Intelligence is really coming and overwhelming!

During this big revolution, Geek+, a young warehouse robot company, bravely rushes to the forefront of the wave and becomes an inspiring pioneer. The 2017 year-end summary of Geek+ will leave a strong impression on intelligent warehouse automation.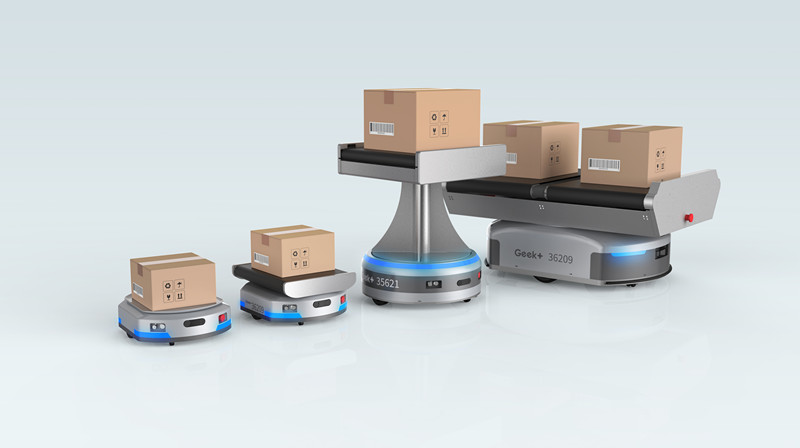 1 year ago, we were still applauding for winning three significant awards at the end of 2016. But in 2017, we have won countless awards and our robotics products have spread all over China even the overseas. We have become the top player in the field of warehouse & logistics robots.
However, we always maintain the spirit of the beginning, continue to be stubborn to technology development, to be perfect to design. The difference between those two years is that we have more understanding in-depth logistics, across multiple industries. At the age of AI for everything, Geek+ literally utilizes artificial intelligence to solve problems and meet requirements of the real industry and realize the fastest commercialization of AI.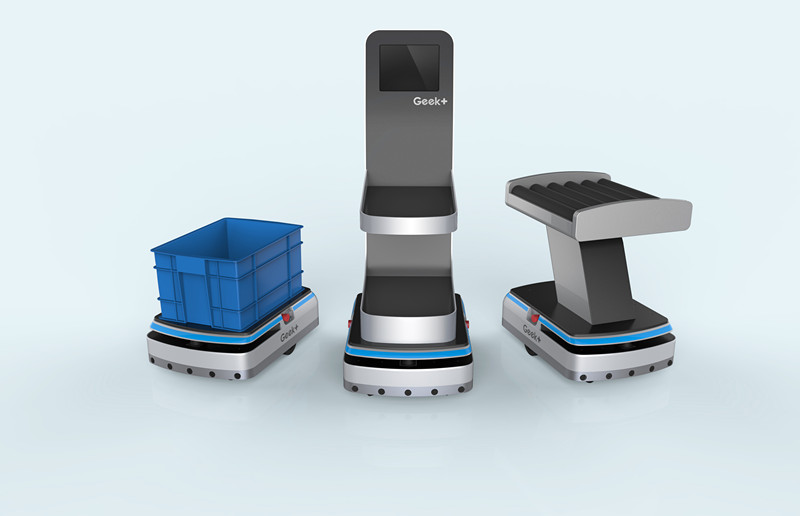 2017, our team nearly quadrupled in size, many talented and excellent professionals chose to join the Geek+ family. Looking back over the past year, every Geek+ member was leveraging their efforts and wisdom to carve out a unique road which belongs to Geek+.

The product line continues to enrich and improve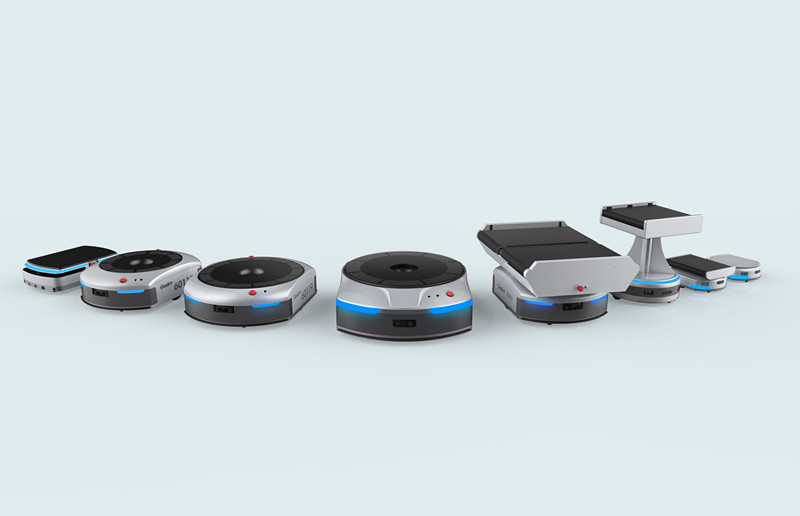 Japan warehouse lunched, quickly stationed in Hong Kong and overseas markets


Completed series B fundraising at about 60 million US dollars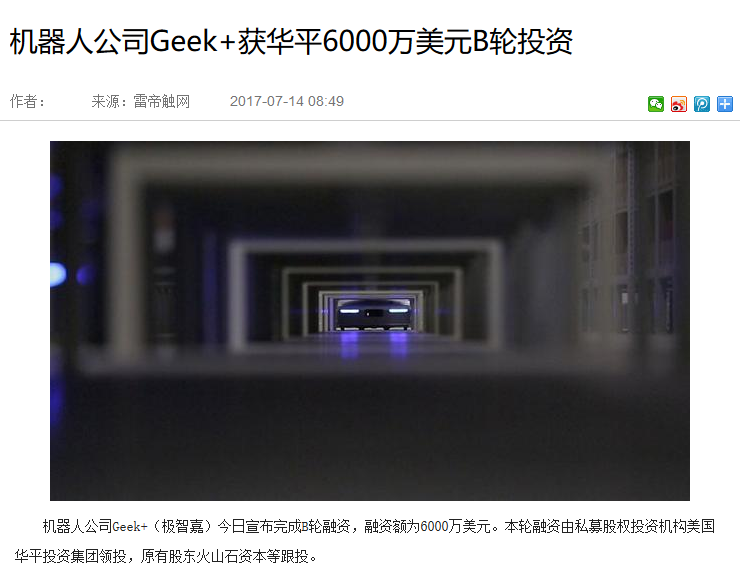 Geek+ is awarded Top 15 of Chinese innovation enterprises by Fortune Magazine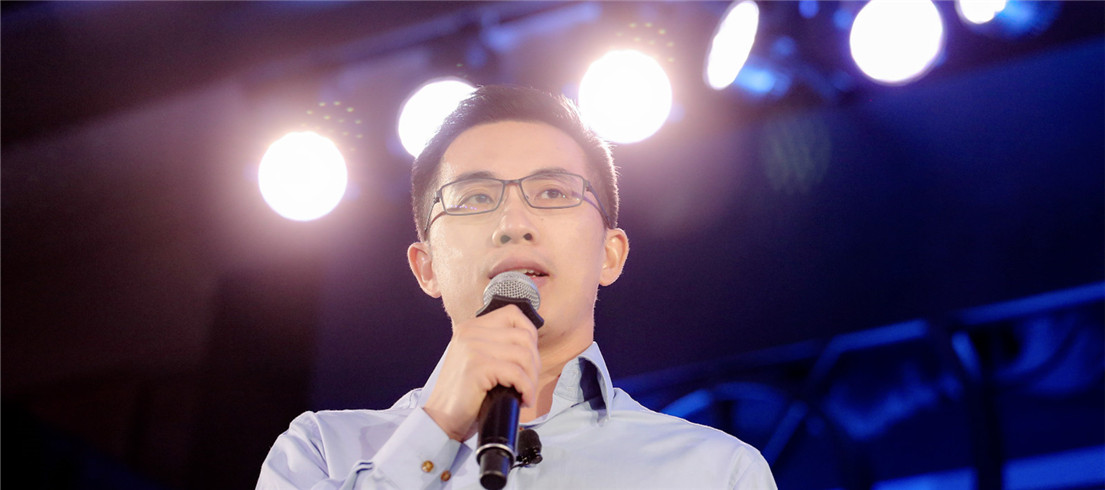 Double 11 shopping festival in 2017, over million parcels were handling by Geek+ warehouse automation system
2017 has passed and has left us valuable memory. Yet everything is unknown and challenging in 2018. In such rapidly changing times, even if we keep running, we might only stay in the same old place. We must run faster than before to create a legend of our own. Thanks to everyone in Geek+, thank you for running with us. Let's create the prosperous tomorrow for GEEK+ together.