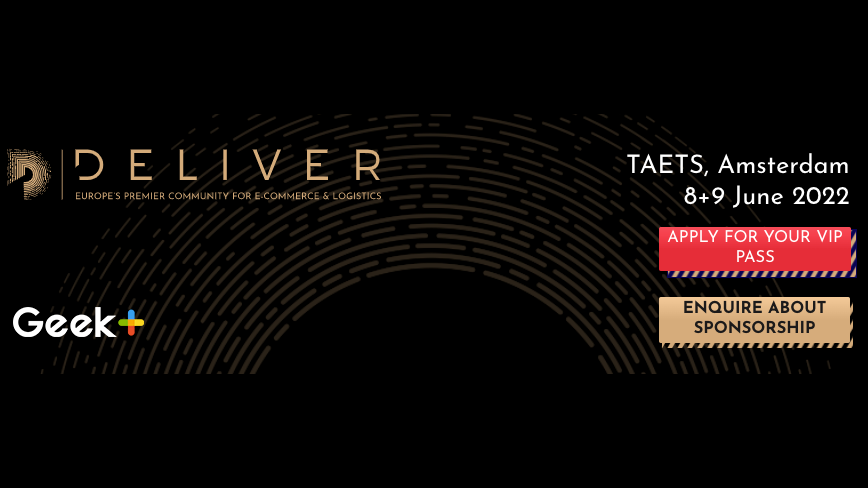 When:
8th - 9th June, 2022
13th-17th June, 2022 Deliver Digital

Where:
Booth D35
Taets Arts & Event Park
Hemkade 16, Hembrugterrein, 1506 PR Amsterdam Zaandam The Netherlands

Exhibits:
PopPick + P800

Brief Intro of the event:

https://www.deliver.events/

Deliver Europe 2022 runs over a 2 day period in Amsterdam on June 8th and 9th. You can network and meet in person with your
peers and prospective business partners to solve the industry's most pressing challenges. In Person meetings and networking
run from 10am CET on June 8 to 5pm CET on June 9, 2022.

Deliver Digital is an add on feature to Deliver Europe running the week following the in person event, June 13-17. You can
network and meet with your peers and prospects online through the Deliver Platform. Online meetings and networking
run from 9am CET June 13 to 7pm CET on June 17.