The Next-Gen
Goods-to-Person
Picking Solutions
Combines Picking and Storing Totes, Shelves, and pallets optimizing your warehouse efficiency
Improve Warehouse Storage Density by 400%
Less is more with 4x storage
Stack up to 12 columns of totes in a row with only a 20mm gap in-between them. PopPick facilitates the most accurate and efficient pick per order.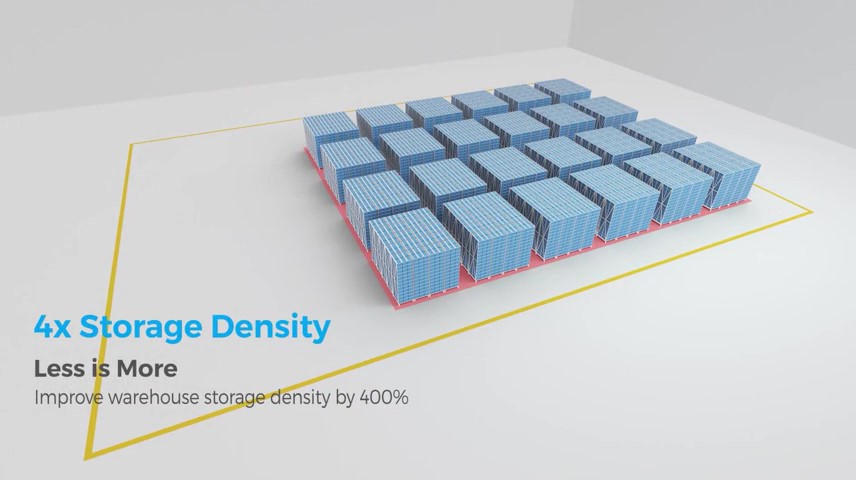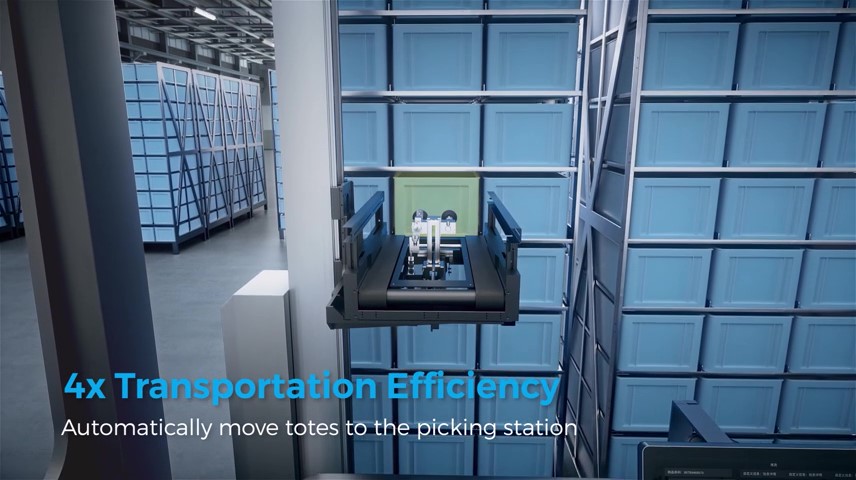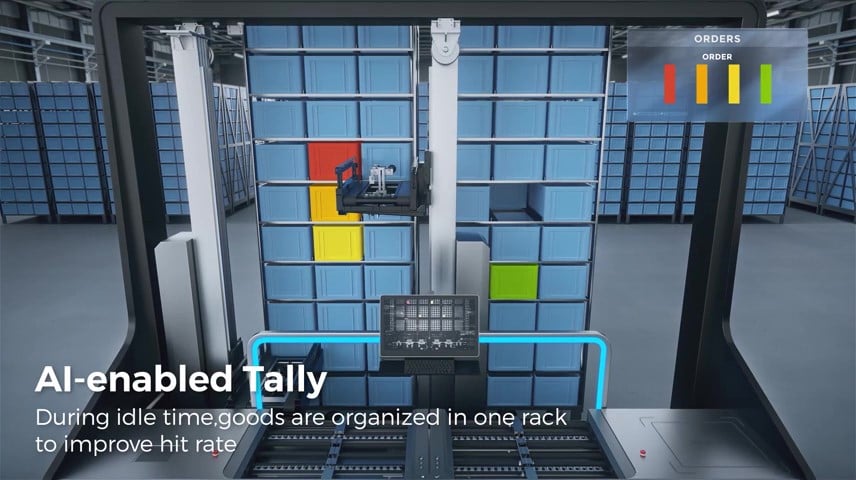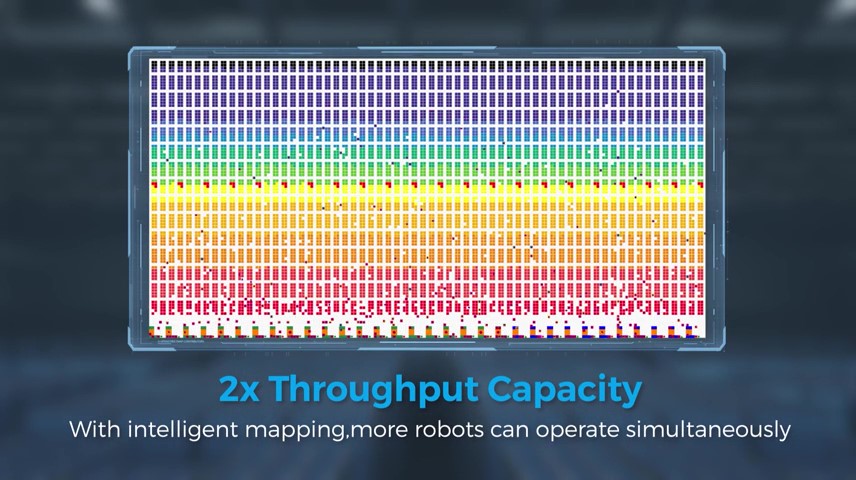 2x Throughput Capacity
Enhance your workflow
with Ai
Traditionally, warehouse logistics demand an excessive amount of manual labor-- but with our Ai technology, you can double the throughput capacity with intelligent mapping algorithms.
Protect your Workforce
Utilize the very best of modern ergonomics
The picking process should be seamless, that's why we designed the working stations to fit the needs of the operator. Protecting your health is our priority.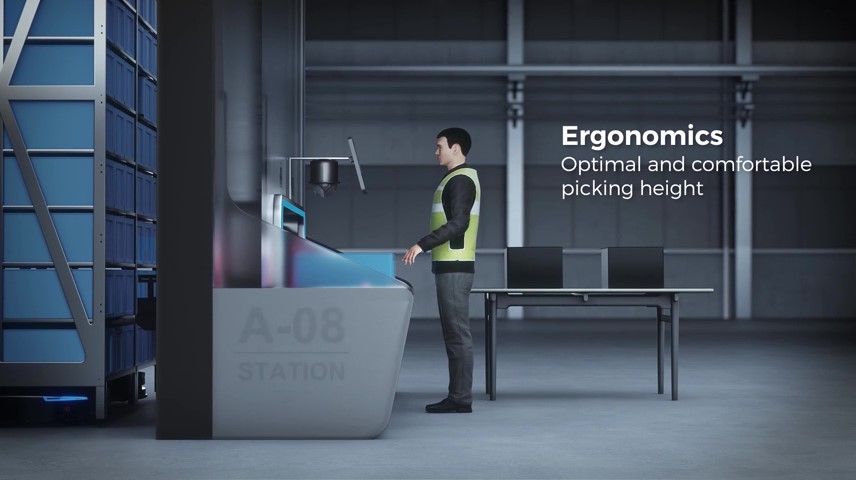 Flexibility is Key
We understand your warehouse needs might call for highly flexible utilities. Our robotics and our racks are fully customizable for a variety of different workflows.