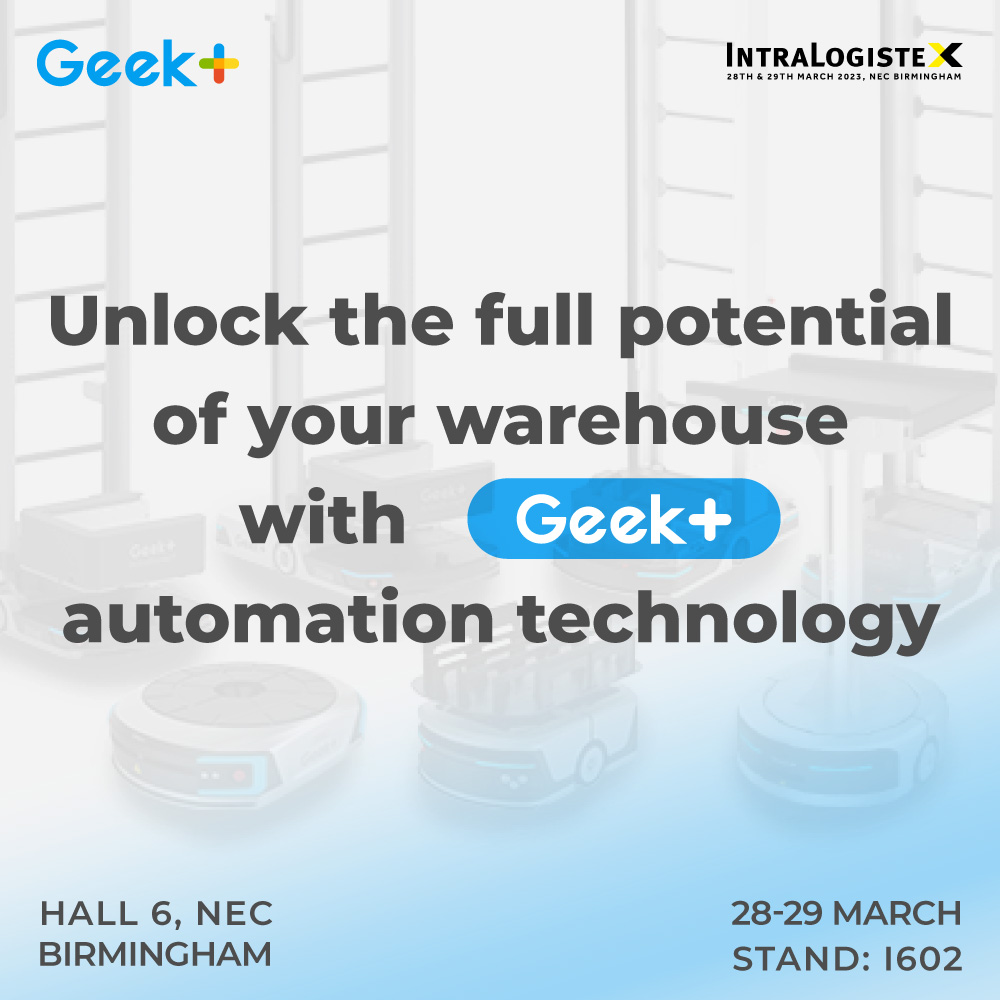 Meet
Geek+

at

IntralogisteX 2023
At Booth i602

you can:
- Take a look at the flagship goods-to-person P-800 picking robot
- Watch a live demo of the award-winning tote-to-person picking solution
- Have a free consultation with our warehouse automation experts
Looking for an effective way to improve your warehouse

Are you interested in improving the accuracy of your operation?

Would you like your warehouse to be able to deal with fluctuations in demand?
Schedule a one-on-one consultation with Geek+ experts at the show: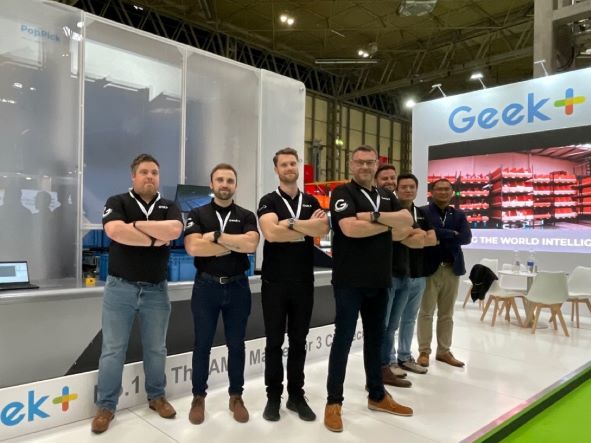 No.1 Global AMR market share for 4 consecutive years*
Geek+ is a global technology company leading the intelligent logistics revolution. We apply advanced robotics and AI technologies to realize flexible, reliable, and highly efficient solutions for warehouses and supply chain management. Geek+ is trusted by over 700 global industry leaders and has been recognized as the world leader in autonomous mobile robots. Founded in 2015, Geek+ has over 1500 employees, with offices in 8 countries/ regions. And the Geek+ UK regional headquarters was officially launched and the full UK team is ready to serve.

*Source: Interact Analysis
Creating value through smart logistics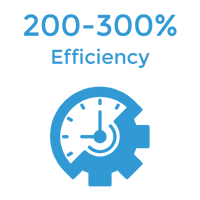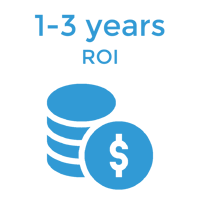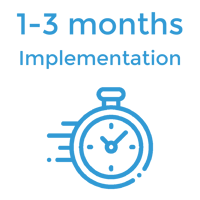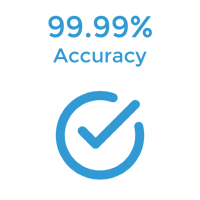 Geek+ Smart Picking Solutions
Geek+ Goods-to-Person solution uses picking robots to move the inventory shelves and pallets to the picking station, completely eliminating the redundant walking of the picking workers, improving picking accuracy, and reducing labour intensity. Compared to manual picking, automated picking solutions improve efficiency by 2 to 3 times.
The Geek+ goods-to-person solution is running 24/7 in RangePlus's fulfillment center with 243,000 SKUs and handles over 250,000 orders per year. After automating its picking process, RangePlus achieved a 300% improvement in picking rate and order picking time, as well as a 25% reduction in operating costs. They also maximized their warehouse capacity by stocking 50% more SKUs in the same space while reducing error rates and minimizing waste. Their ROI is 100% under two years, proving that investing in AMRs is a sound investment.
Geek+ unlocks significant efficiency improvement in RangePlus warehouse

Geek+ Smart Sorting Solutions
Geek+ sorting robots, powered by strong algorithm monitor robot traffic and balances the task of each robot to achieve maximum sorting efficiency
Sixty Geek+ shorting robots have been implemented in ASDA's distribution centre by AMH Material Handling to help ASDA respond quickly to sudden changes in order volume and provide outstanding services during periods of peak demand. Geek+ won the Supply Chain Excellence Innovation Award 2021 for this robotic sorting solution.
Geek+ and ASDA introduce automated sortation in the UK

Our UK Headquarters and Robotics Innovation Center
If you will not be attending IntralogisteX, but want to have a chat with our experts, please fill out the form below