Meet Geek+ at PROMAT 2023
Geek+ will debut its newest innovative sorting solutions at PROMAT
Booth: N7307 & N7507
Where: McCormick Place, Chicago, IL
When: March 20-23, 2023
Trusted by 500+ Global Customers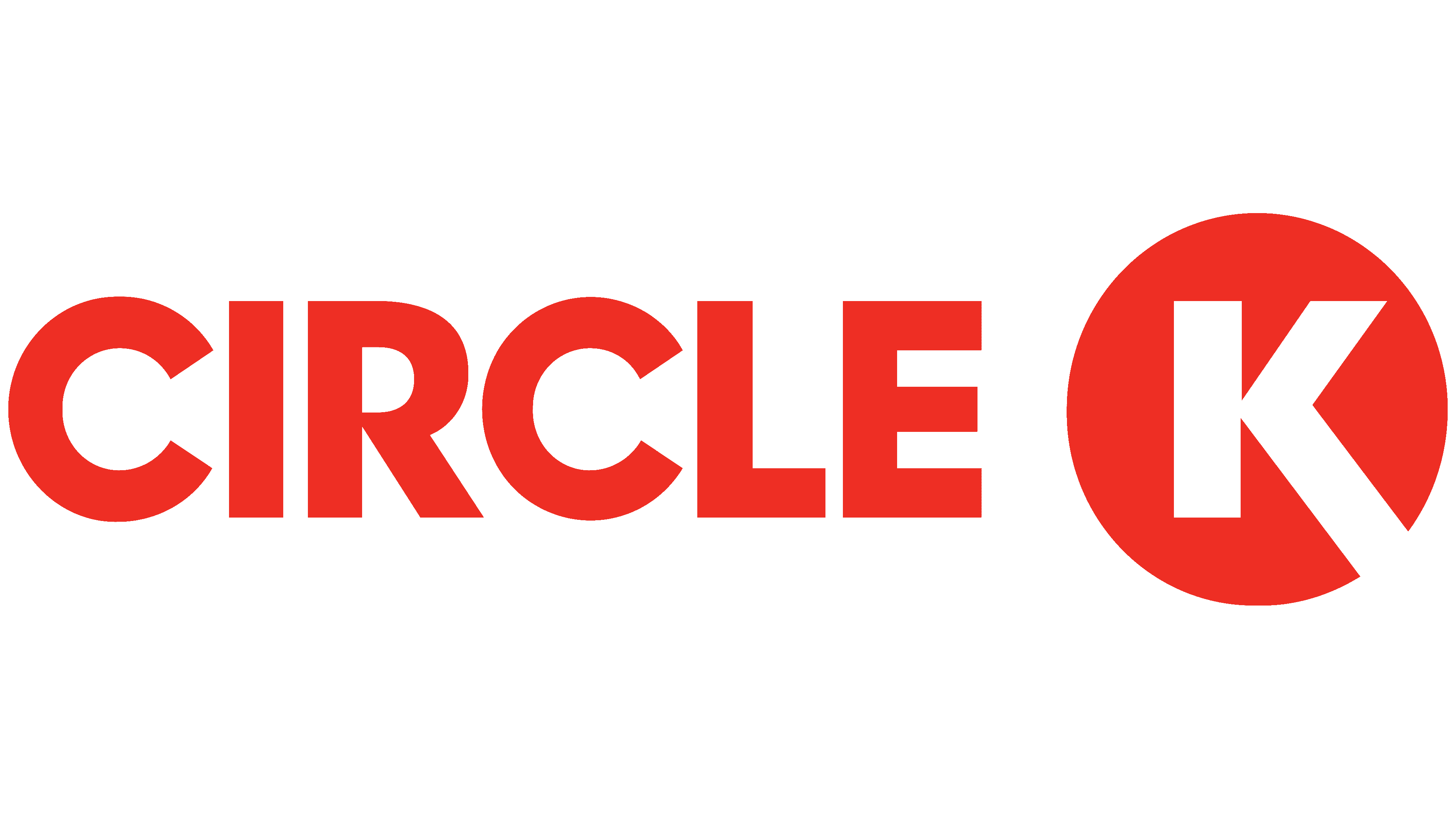 Interested to see why 500+ global customers have chosen Geek+ to augment warehouse throughput?
Schedule a one-on-one meeting with our solution experts at the show: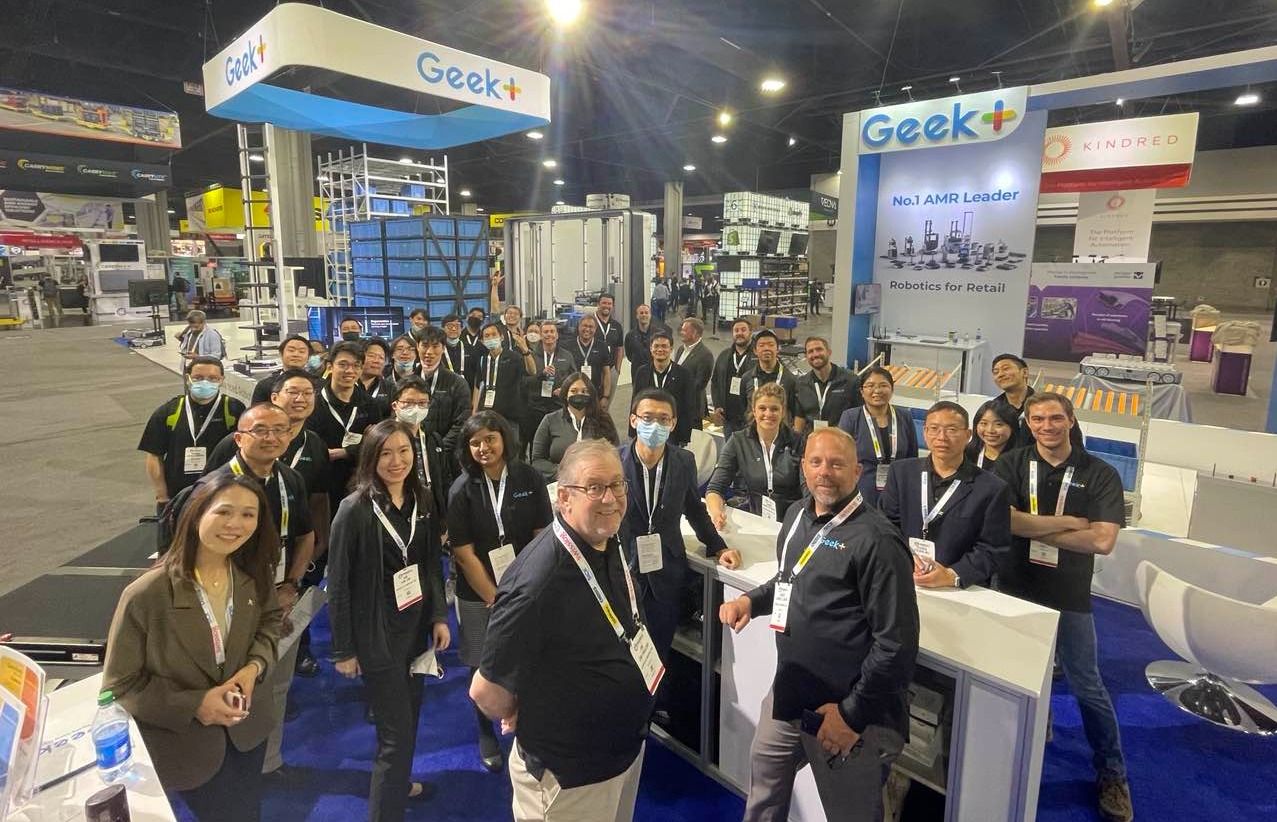 Geek+ Next-Gen Picking Solution
Geek+ will showcase our goods-to-person picking solution, PopPick, at PROMAT 2023.
PopPick pairs an upgraded moveable shelf carried by mobile robots with the industry's first dual unit picking station. With its smart technology and dynamic slotting, PopPick can increase picking efficiency to up to 650 totes per hour, improve warehouse storage density by 50%, and optimize throughput capacity by 2 times.
Stop by to see how our revolutionary picking solution can help you respond to new order fulfillment challenges and meet rising customer expectations.
Geek+ New High-Density Storage Solution
Geek+ Four-way shuttle solution is an innovative, multilevel storage and retrieval system integrated with upper-level storage and ground-level picking technology. The new solution augments warehouse throughput, storage capacity, and operational flexibility with optimal cost-effectiveness.
Visit us at Booth N7307 & N7507 to see the Four-way Shuttle solution in action and meet our logistics experts, who will be happy to answer all your questions.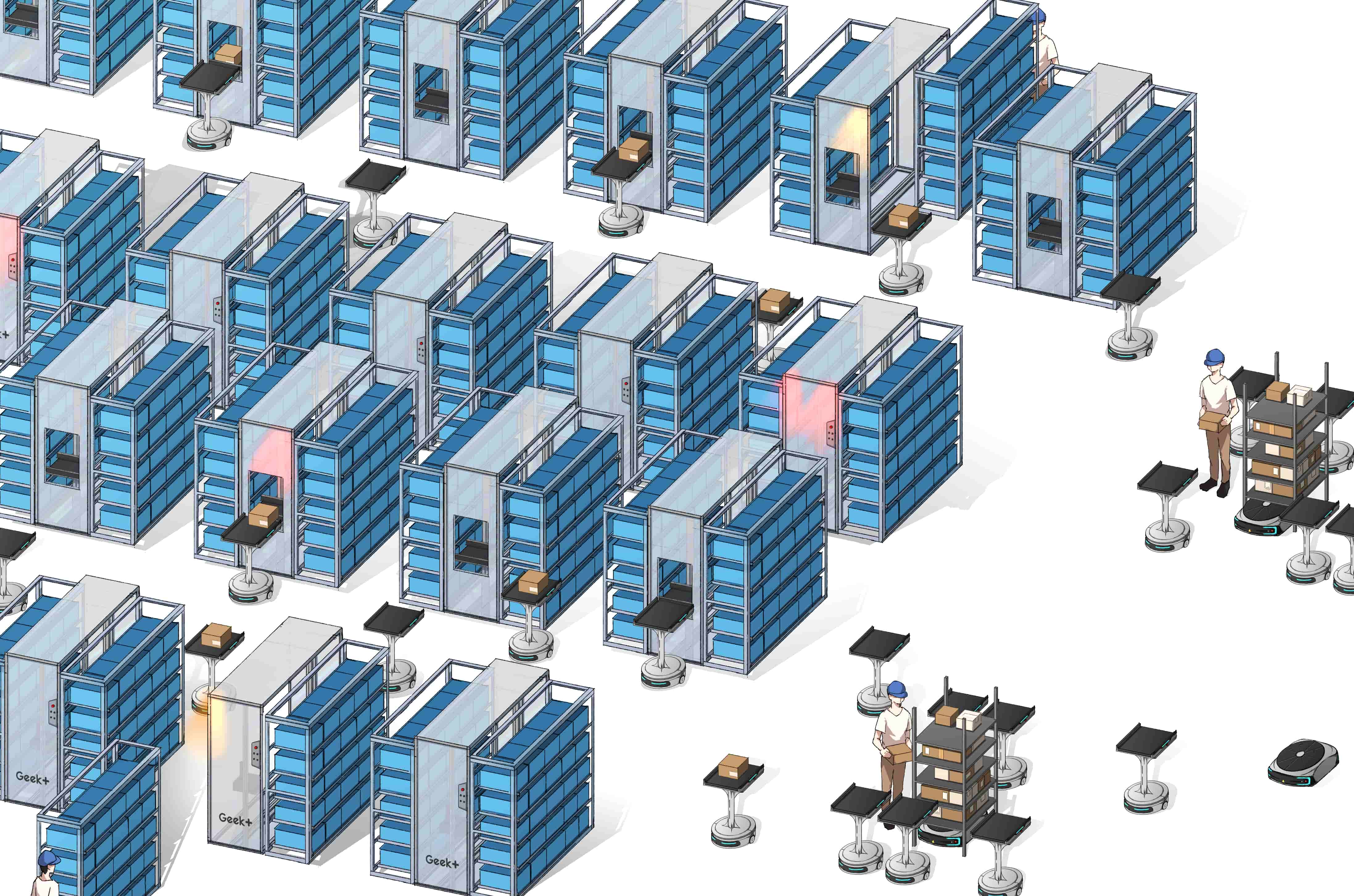 Geek+ Innovative Sorting Solution
Geek+ will debut a new sorting solution, Vertical Sorting Wall, at PROMAT 2023.
Come to see how our innovative sorting solution can help you to meet tomorrow's supply chain challenges.
Geek+ Intelligent Moving Solution
Geek+ will exhibit our smart moving solution, M200C, at the show. Our moving robots automatically distribute goods from picking workstations to docking areas, navigated by laser SLAM technology. The M200C's obstacle detection function allows the robots to work alongside humans, enabling flexible logistics automation in warehouse.
Visit us to see our moving solution live and learn how our AMRs will improve your warehouse productivity and reduce operational costs.
If you will not be attending PROMAT, but want to have a chat with our logistics experts, please fill the form below