Defined as a set of sustainable policies and measures aimed at minimizing the environmental impact of logistical activities, green logistics is one of the latest buzzwords in the global supply chain. As business landscapes grow more competitive, compounded by a series of challenges like escalating costs, resource scarcity and rising consumer expectations, corporations are seeking to harness greener processes, systems and equipment in their supply chain so as to ensure business continuity and prosperity.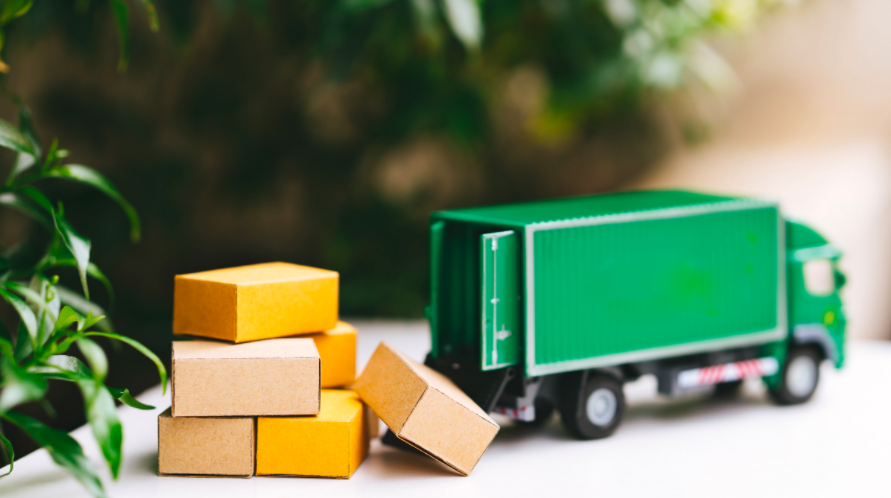 The Growing Economic Value of Sustainability
Green logistics is gaining ground and here's why: according to a study conducted by Accenture, 87% of the CEOs surveyed believe that sustainability is imperative for profits – either by increasing sales revenues, or by helping to reduce production costs.
Other than economic interests, a greener approach is beneficial to business reputation and corporate responsibility, a virtue favored by end consumers. Moreover, controversial company practices can adversely affect consumers' perception of the company and thereby, consumers' demand for the firm's products and services. In fact, 91% of customers would consider changing their purchasing habits in response to learning about a company's environmentally harmful practices.
All aspects considered, it is compelling for businesses to greenify their supply chains but exactly how do they accomplish this? Here, we explore three different methods how automation can aid businesses in attaining greener and more sustainable operations.
1. Sustainable Warehousing
The warehouse is a crucial component of supply chains and in order to maximize the operating efficiency of warehouses, automated solutions can be employed. Deployment of intelligent robots can aid in automating labor-intensive processes and prevent stock damage caused by manual handling of goods. Bar-coding and radio frequency identification (RFID) are largely digital approaches that can also reduce paper consumption and thereby, lend a hand to environmental sustainability. Automated solutions can help scale down goods movement within the warehouse through a combination of good storage location management and optimized picking plans. Overall, this can help improve stock management and even reverse logistics processes, so as to achieve financial and business management sustainability benefits in the long run.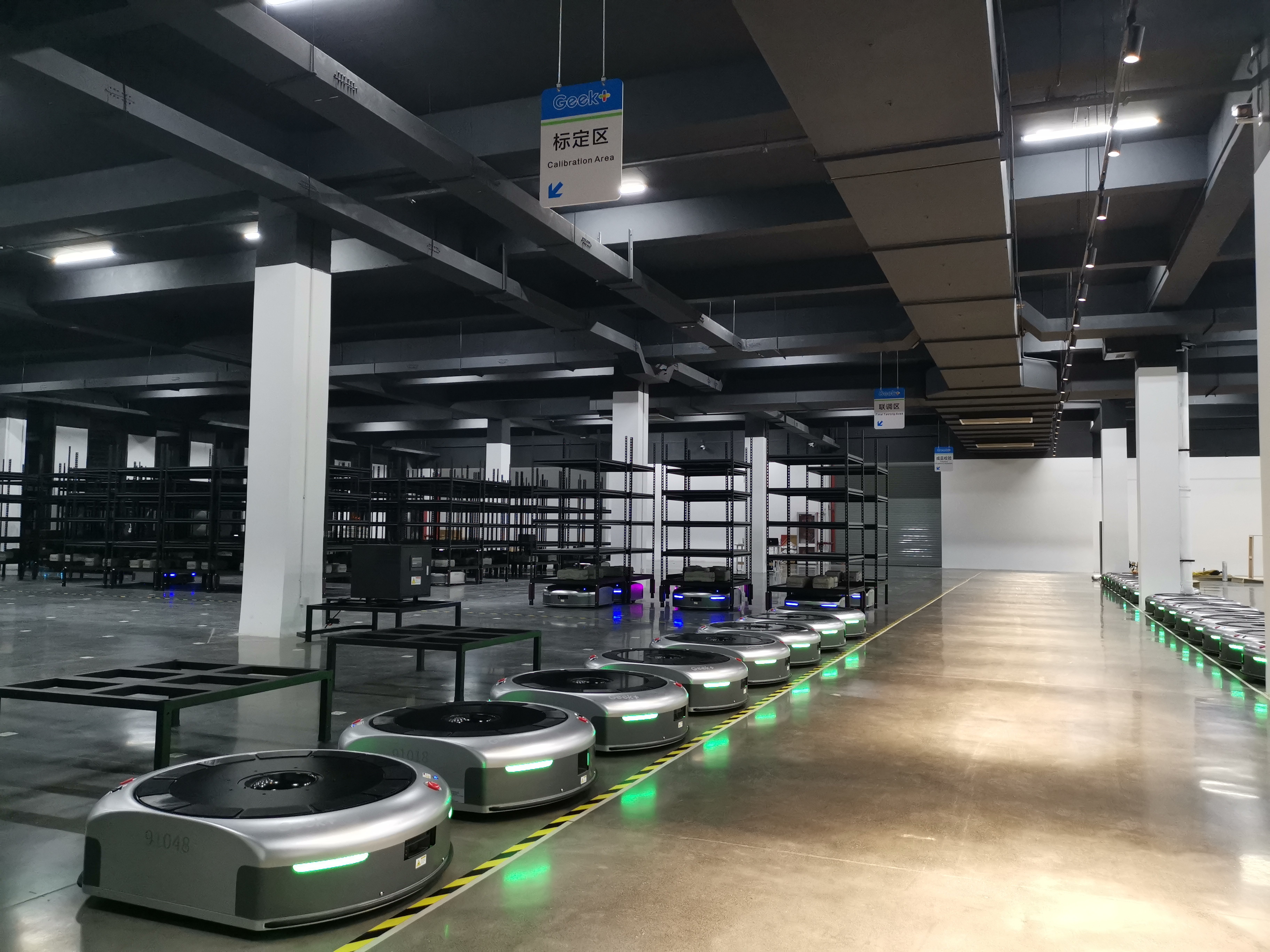 Automated Storage and Retrieval Systems (ASRS) can be incorporated into warehouses to streamline picking, sorting and storage processes. ASRS also offers innovative storage solutions such as utilizing vertical space within a warehouse, to maximally employ the available space and thus, increase the warehouse's handling and processing capabilities.
Warehouse Management System (WMS) is another excellent route to warehouse sustainability. This smart programme utilizes AI algorithms to connect warehouses, stores and distribution centers, and thus provide quick traceability of goods from and between these locations. Since less time and resources are required to trace and recover products, energy efficiency, inventory control and sustainable value can all be attained.
2. Increase Energy Efficiency
Warehouses consume a large amount of energy within a regular logistics supply chain. However, automated warehousing solutions makes it possible to limit artificial lighting needs, which emulates a methodology known as lights-out manufacturing. As automated technologies can function independently without supervision, lights do not need to be turned on except during routine maintenance checks. This thus markedly reduces energy consumption and costs.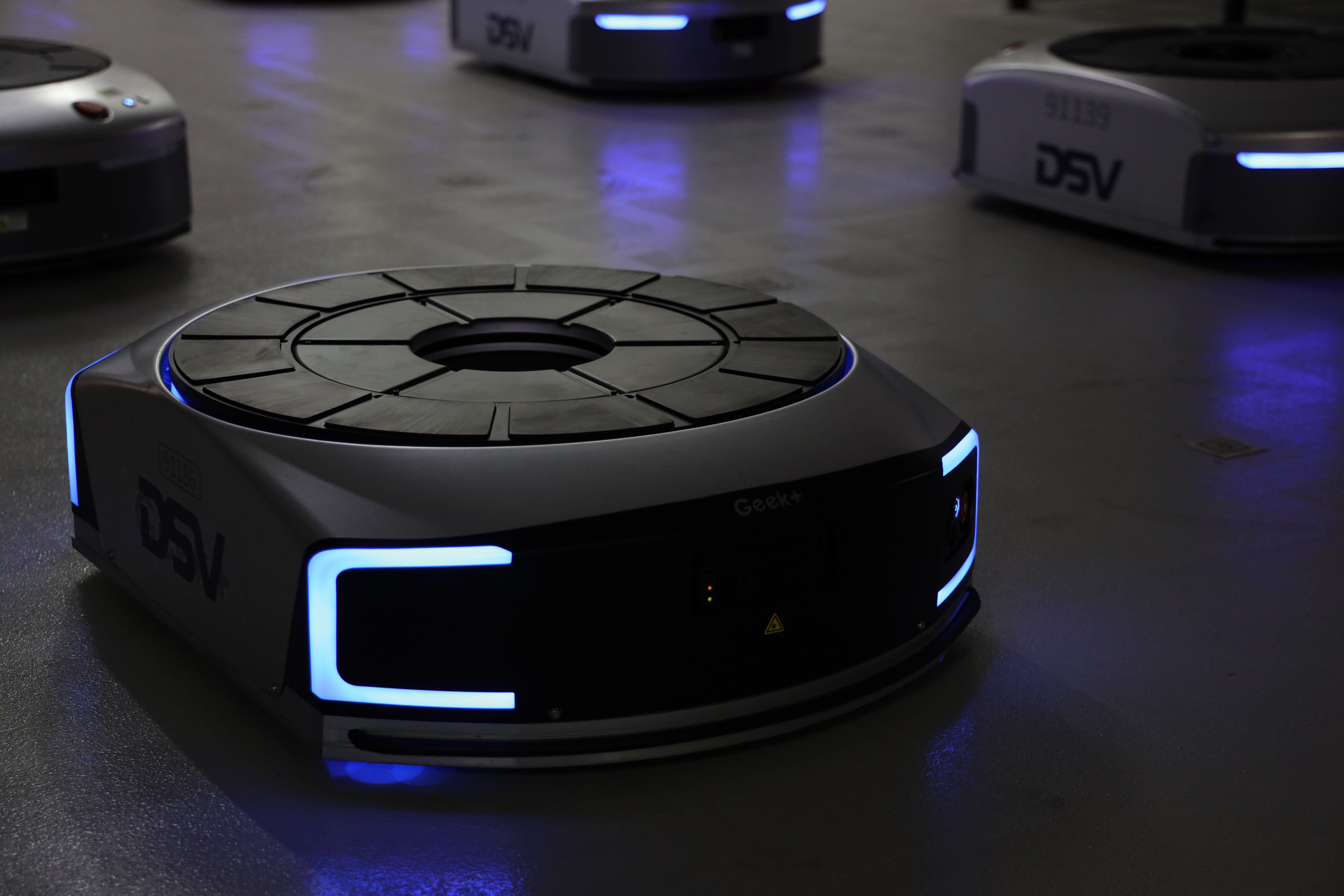 3. Optimize Fleet & Transport Management
Transport is a prominent contributor of carbon footprint in the logistics supply chain. Other than utilizing cleaner running vehicles to limit emissions, it would be exceedingly beneficial to incorporate automated solutions such as WMS so as to optimize various warehousing functions such as order grouping and delivery route planning. This guarantees higher efficiency in fleet management as well as reduction in overall emissions produced by transport.
All in all, as global supply chains continue to evolve amidst unpredictable climates, corporations have great motivation to ensure the sustainability of their individual supply chains. An automated warehouse can thus be a competitive asset for businesses to achieve both financial and environmental sustainability objectives in the long haul.
To learn more about AMRs and Geek+ solutions, download our white paper: