Global transport and logistics company DSV Solutions and supply chain automation specialist Geek+ Robotics have agreed an exclusive partnership in which the companies will develop a range of logistics automation solutions.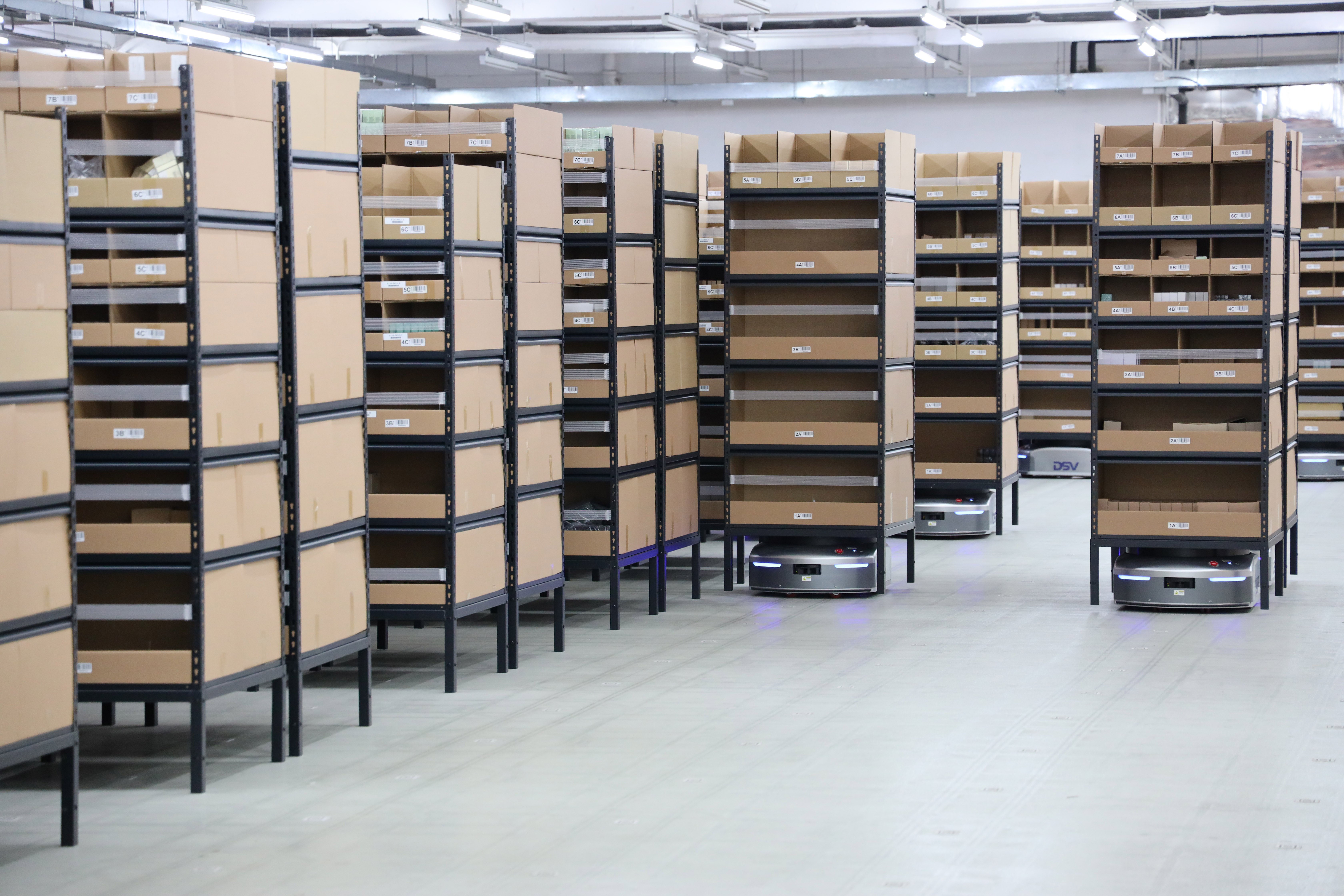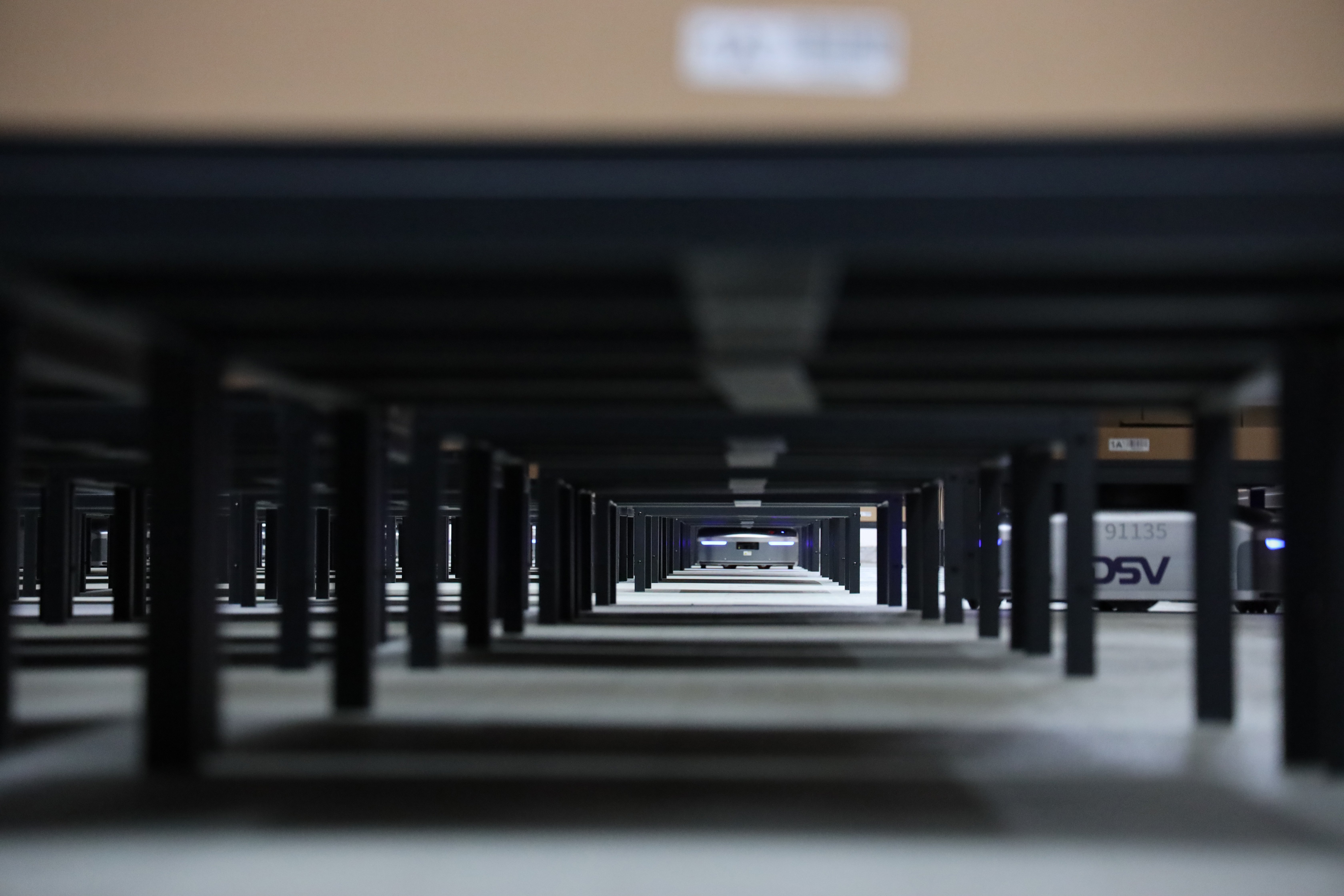 The first project the companies will deliver is designed to integrate an advanced warehouse robotics solution into the supply chain of one of the world's largest manufacturers of beauty products, in order to guarantee customer satisfaction and reduce errors within the supply chain, the implementation of warehouse robotics solutions is essential to intelligent logistics in order to face the future.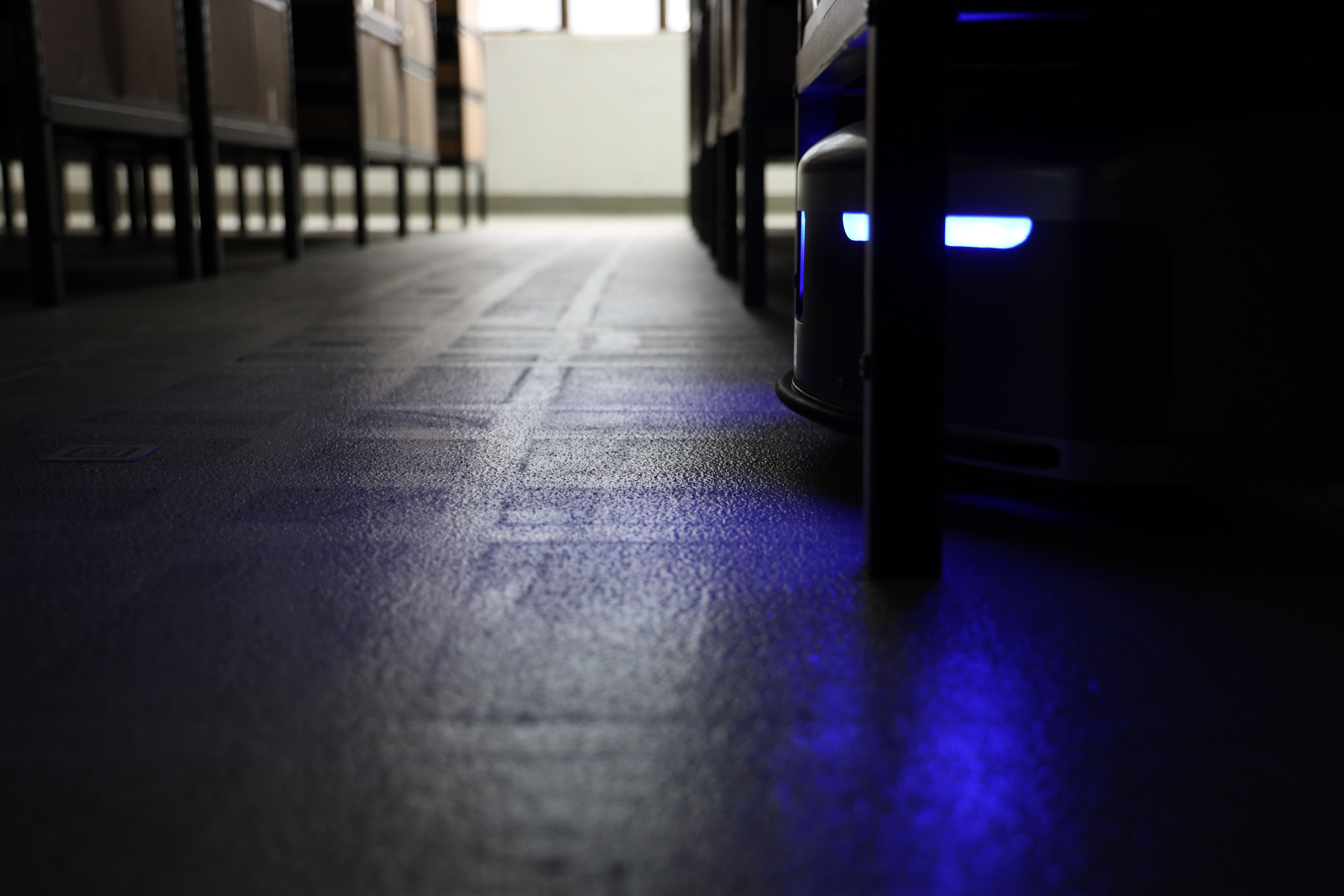 DSV Solutions, a leading provider of logistics solutions and air and ocean freight forwarding, has selected Geek+ to deliver an innovative robotics system to the beauty products manufacturing giant's Hong Kong warehouse.
A jointly delivered solution between DSV Solutions and Geek+ Robotics will be utilised in the warehouse, which will be equipped with the innovative robotics system featuring big data, artificial intelligence and other cutting-edge technologies to serve multiple functions and deliver higher throughput with cost-effective and work-productive performance.
The system can be applied to every step of the supply chain, from receiving shipments, storage and retrieval put-away, picking, sorting to the final delivery.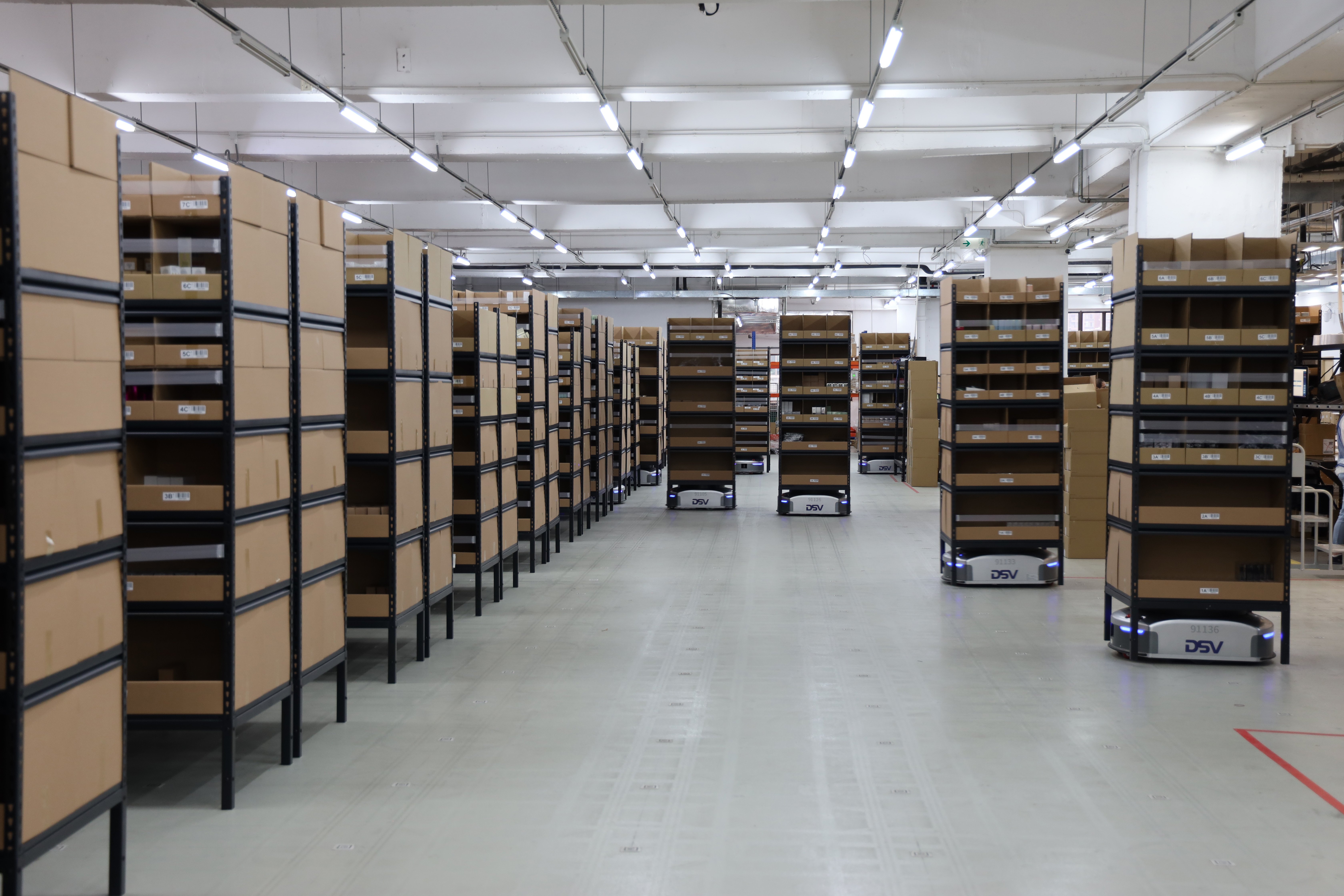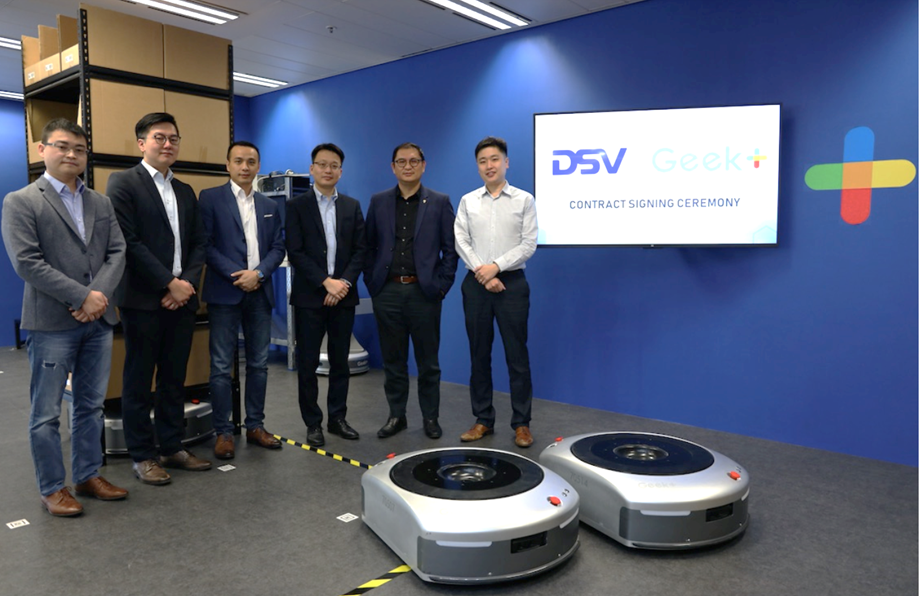 The common goal of the project is to achieve higher productivity and accuracy. The Geek+ Robotics system is capable of delivering high throughout and helps clients to save time and cost, freeing resources to develop new products or explore new business opportunities.
Geek+ sold more than 7,000 robotic systems to over 100 customers for warehouse in Asia & Europe